As an Amazon Associate, I earn from qualifying purchases.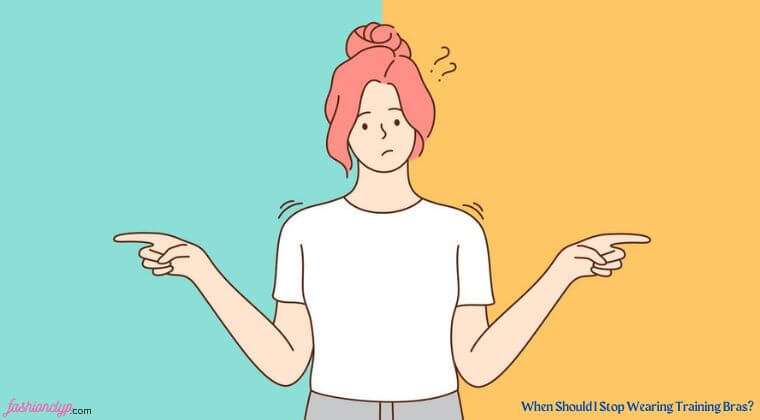 As a teenager, adolescence is an exciting time full of many changes and milestones. One such milestone is the transition from a training bra to a cup. Although it may appear insignificant, this change holds significance as it impacts the level of comfort and support provided.
We'll guide you through knowing when it's time to change and what to consider when choosing a cup bra.
Identifying When it's Time to Make the Switch-
Steps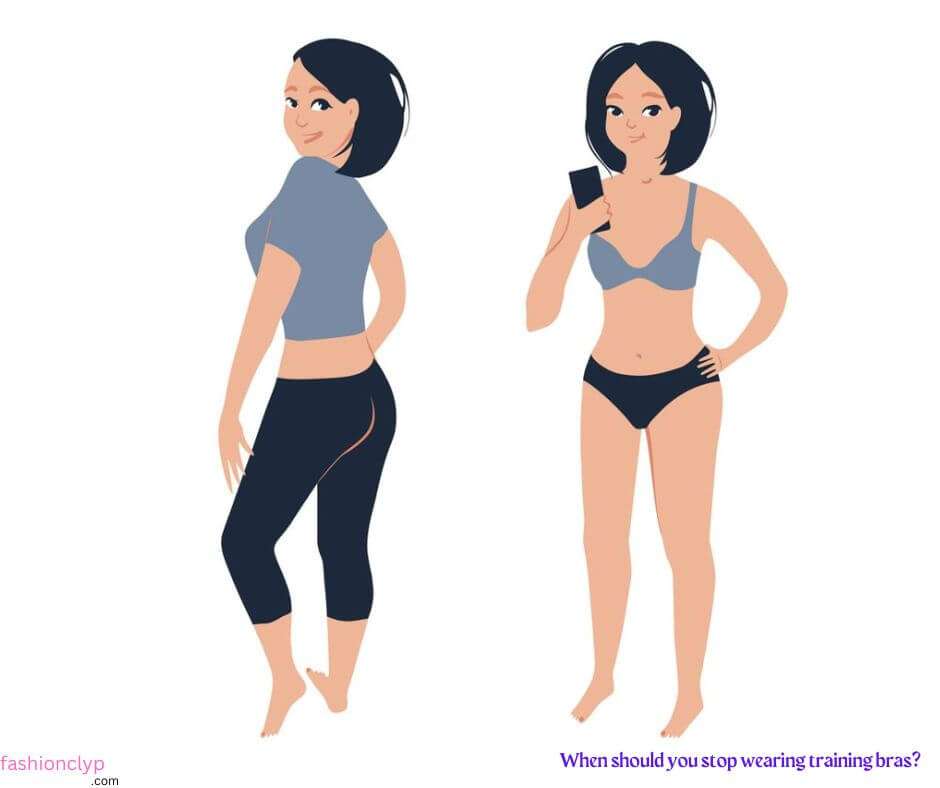 Breasts are outgrowing the cups of the training bra:
If the cups of your training bra no longer fit properly, move to a cup bra. This is because cup bras are designed to offer more support and coverage.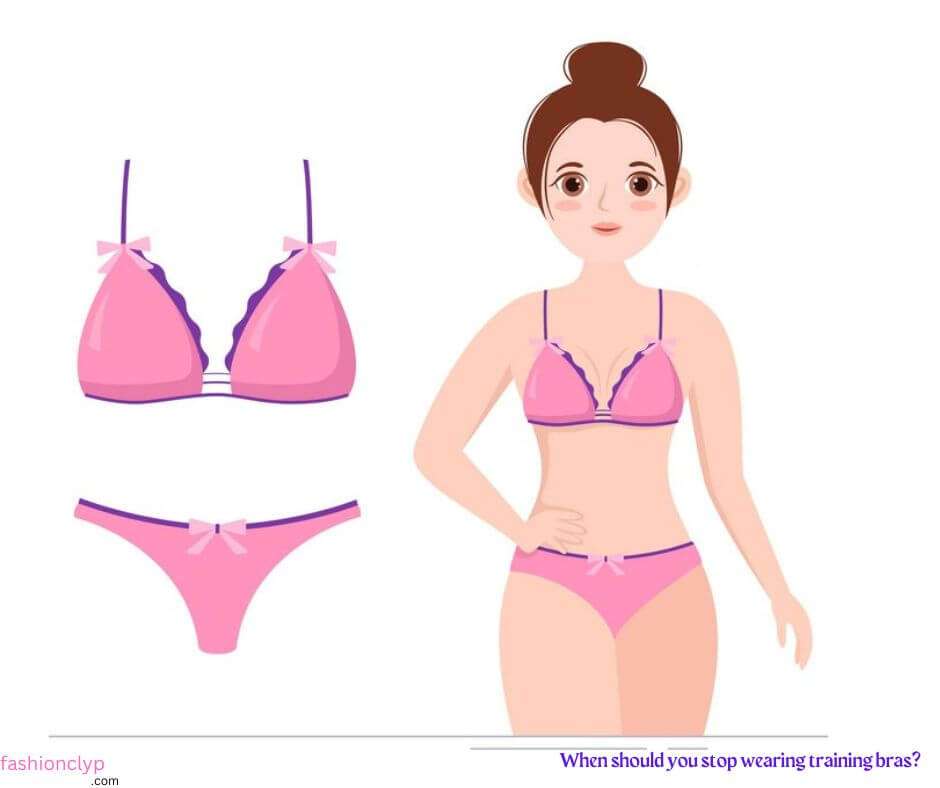 The straps are digging into your skin:
Training bras are designed for growing breasts and are usually made of a soft, stretchy material. However, as your breasts grow, the straps may dig into your skin. This can be uncomfortable and a sign that it's time for a cup bra.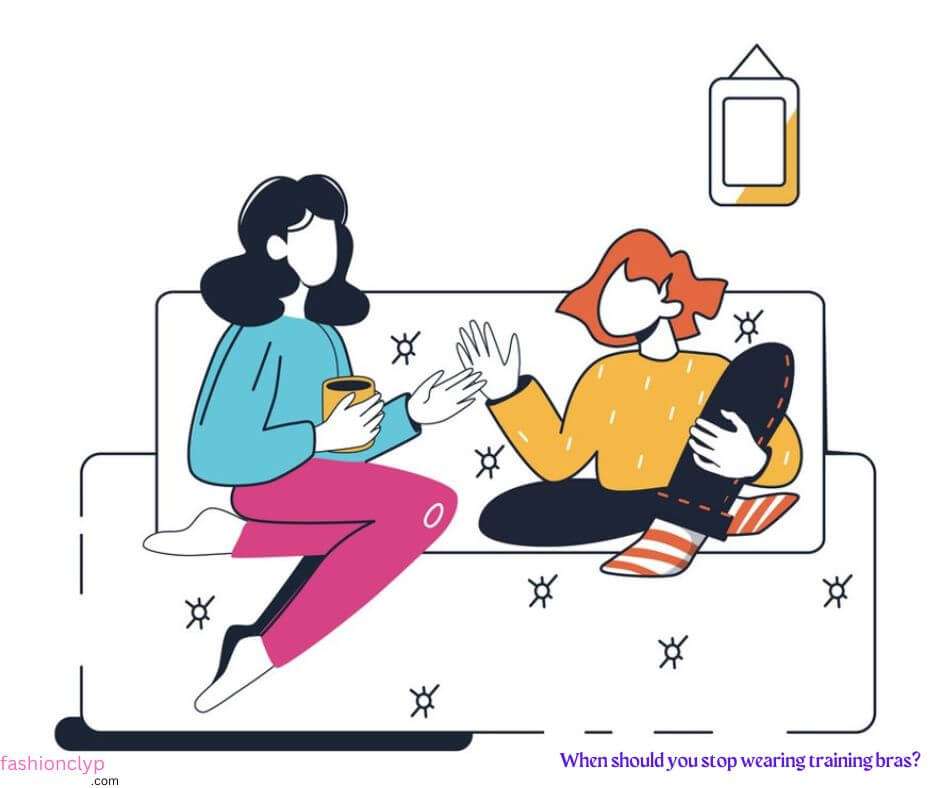 You are experiencing discomfort or pain:
If you are experiencing discomfort or pain when wearing your training bra, it may be time to switch to a cup bra. Cup bras are designed to ensure maximum support and prevent discomfort.
Choosing the Right Cup Bra-
Once you have identified that it's time to move from a training bra to a cup bra, choosing the right one is essential.
Here are some things to consider: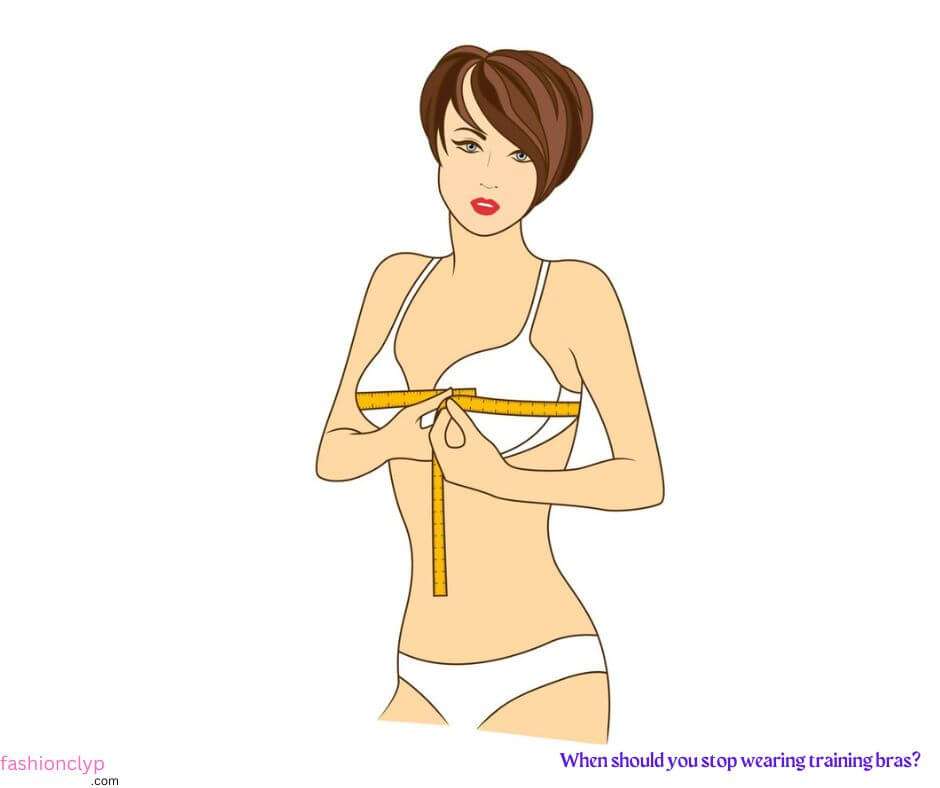 The initial and crucial step in selecting a bra with cups is to make sure it fits correctly. To get the perfect fit, it's crucial to either seek professional help or measure yourself accurately. The self-process is shown in the article "How to Calculate bra size."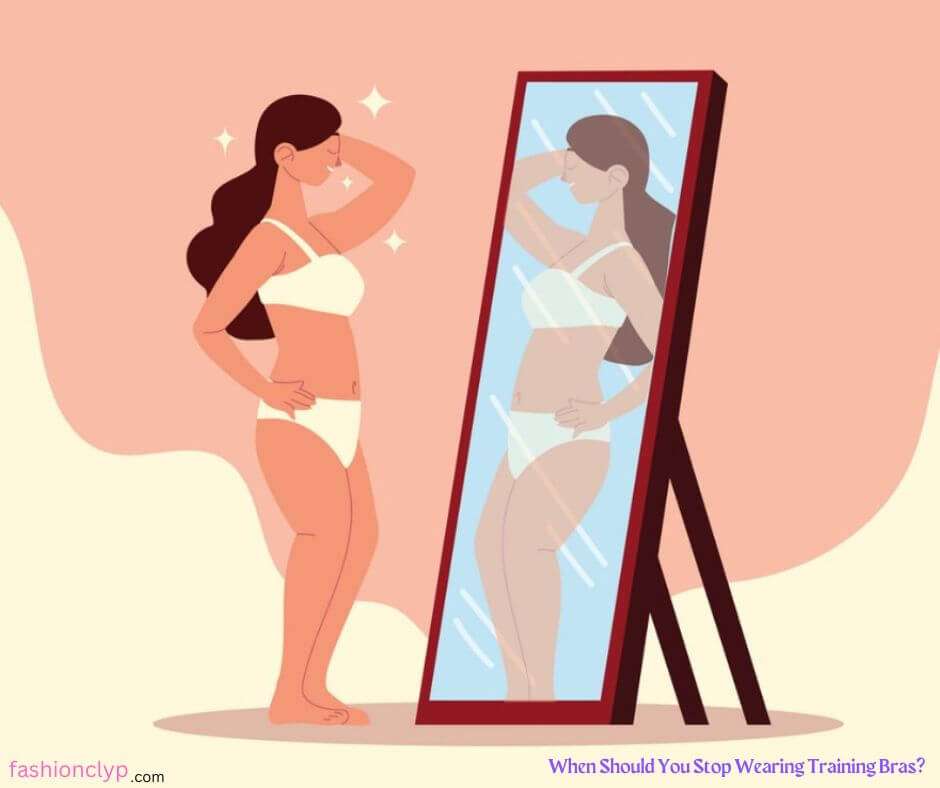 When selecting a bra, the most important factor to consider is comfort. Look for a bra made of soft, breathable materials and adjustable straps to ensure a comfortable fit.
Cup bras come in various styles, from underwire to wireless, padded to unlined. Consider your clothing preferences and the type of support you need when choosing a style.
Conclusion
Transitioning from a training bra to a cup bra is an important milestone for growing teens. By identifying when it's time to make the switch and how a bra should fit correct