As an Amazon Associate, I earn from qualifying purchases.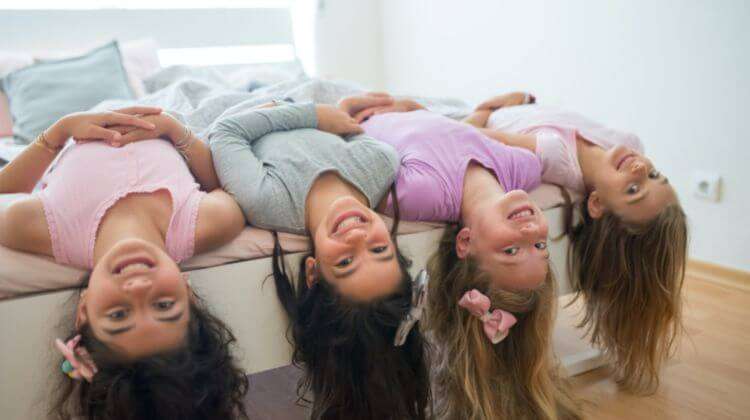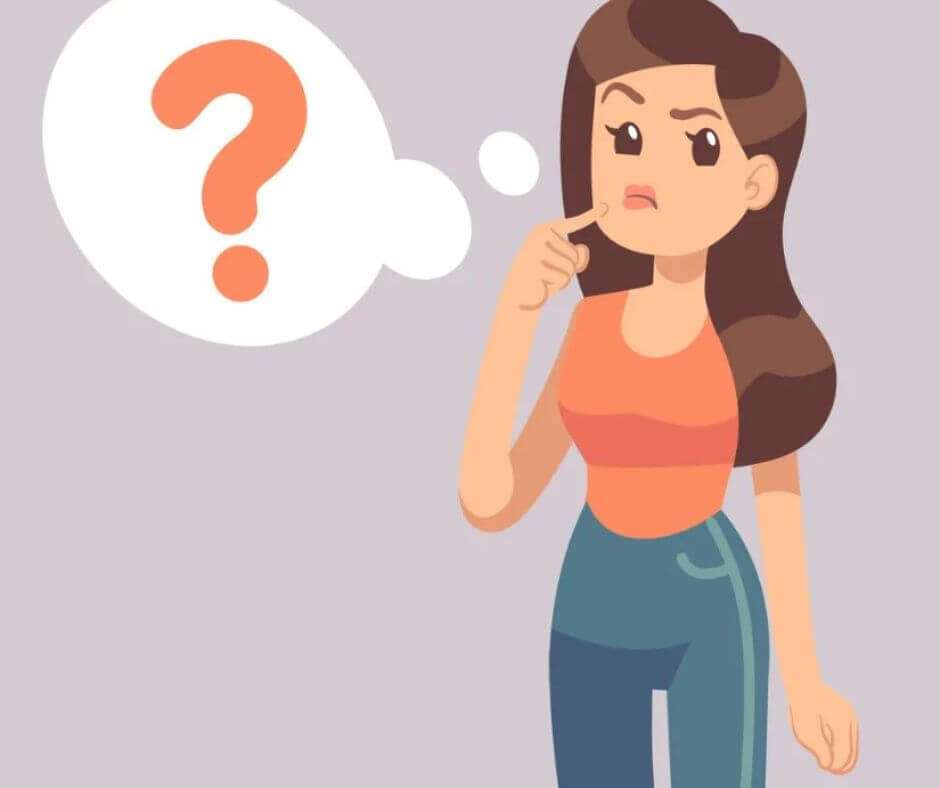 Why is a Beginners' Bra Called a Training Bra?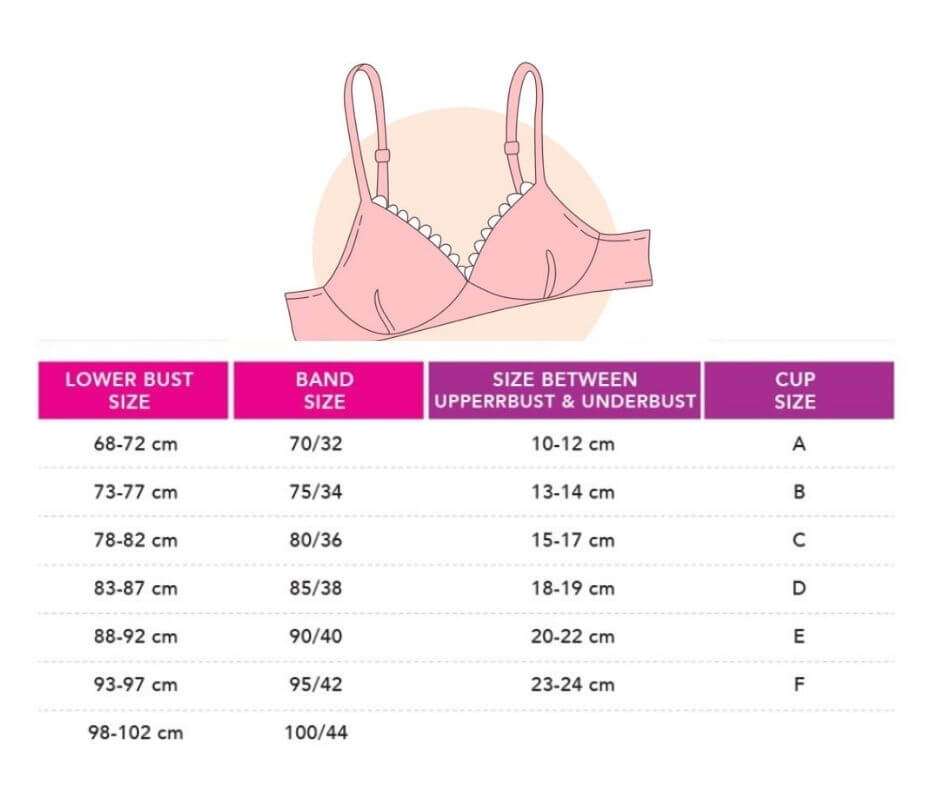 Easy guide to calculate beginners bra size
Variety Of Beginners Bra Brands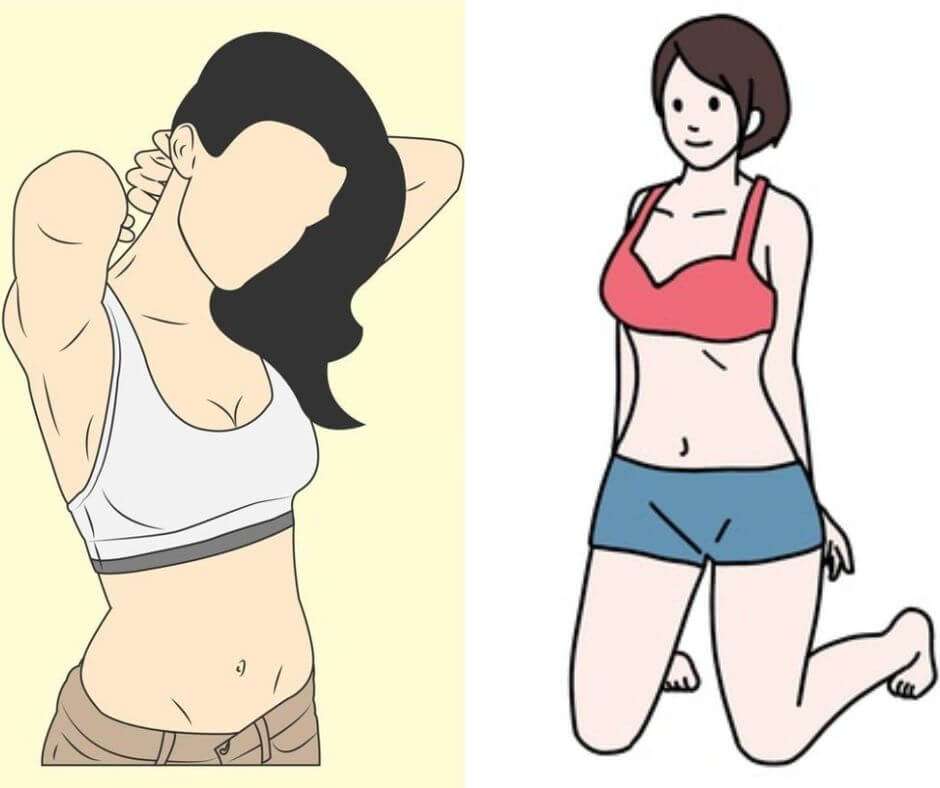 What Makes a Good Beginner Bra?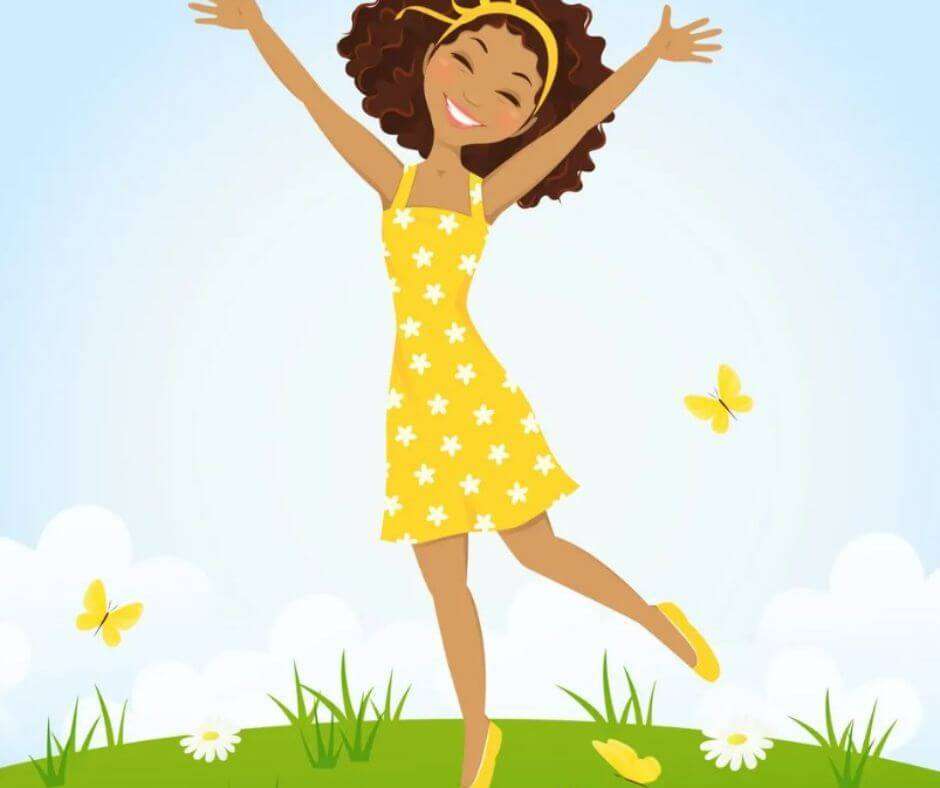 Benefits of wearing Beginners Bra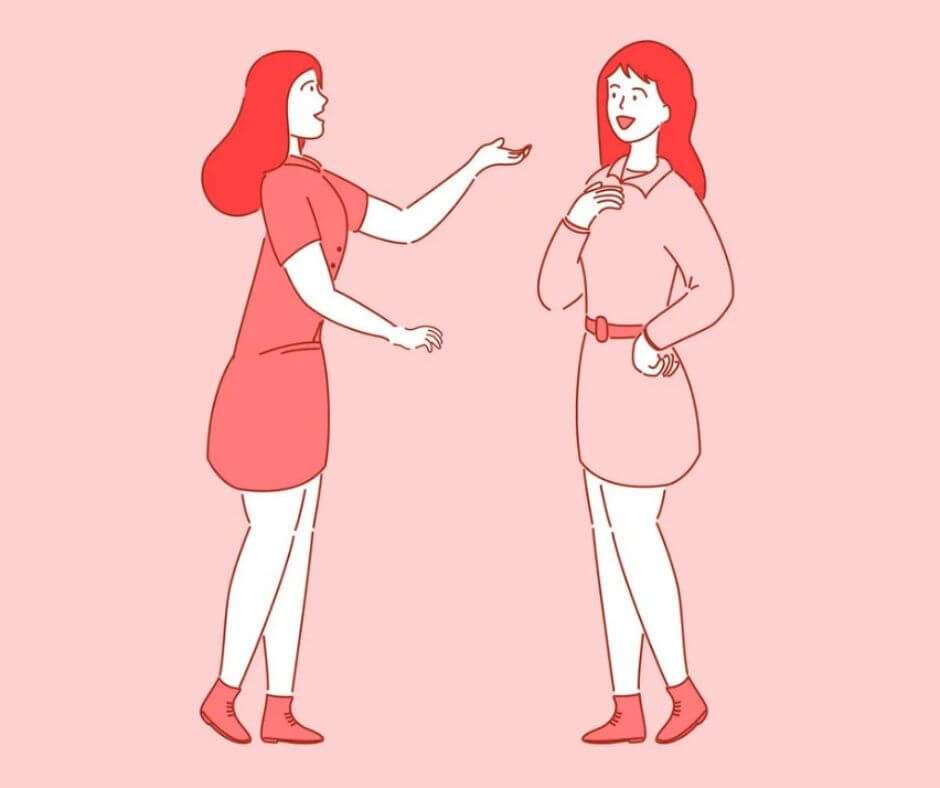 Proper Bra Fitting Guide For Beginners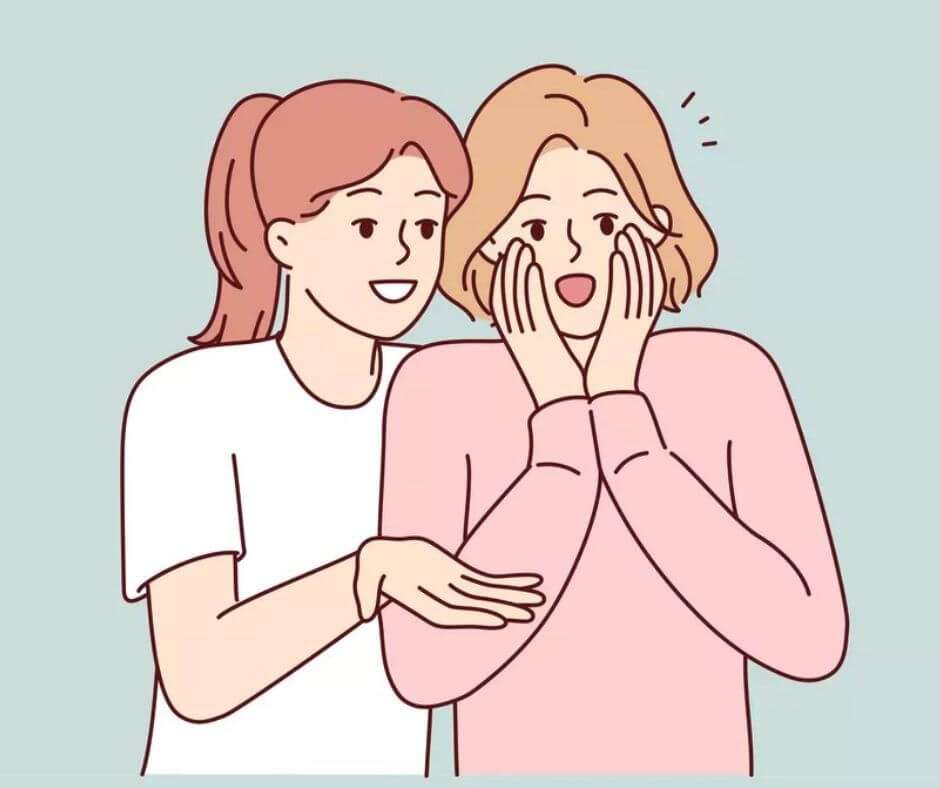 Correct Age to Wear a Beginner Bra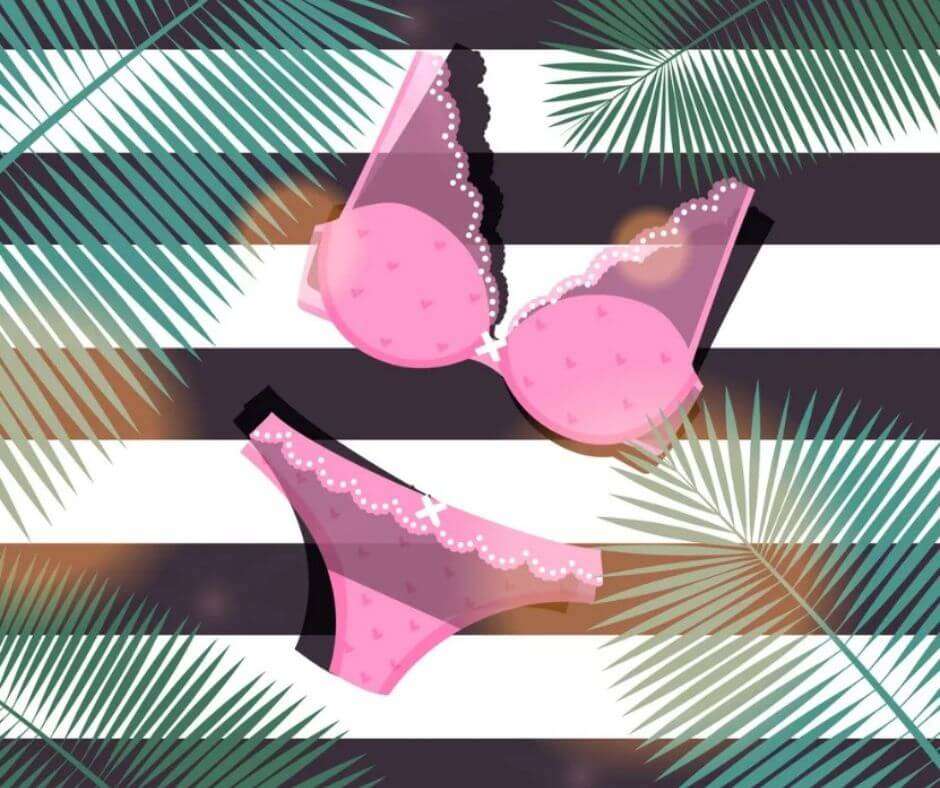 Beginners Bra guide Based On Style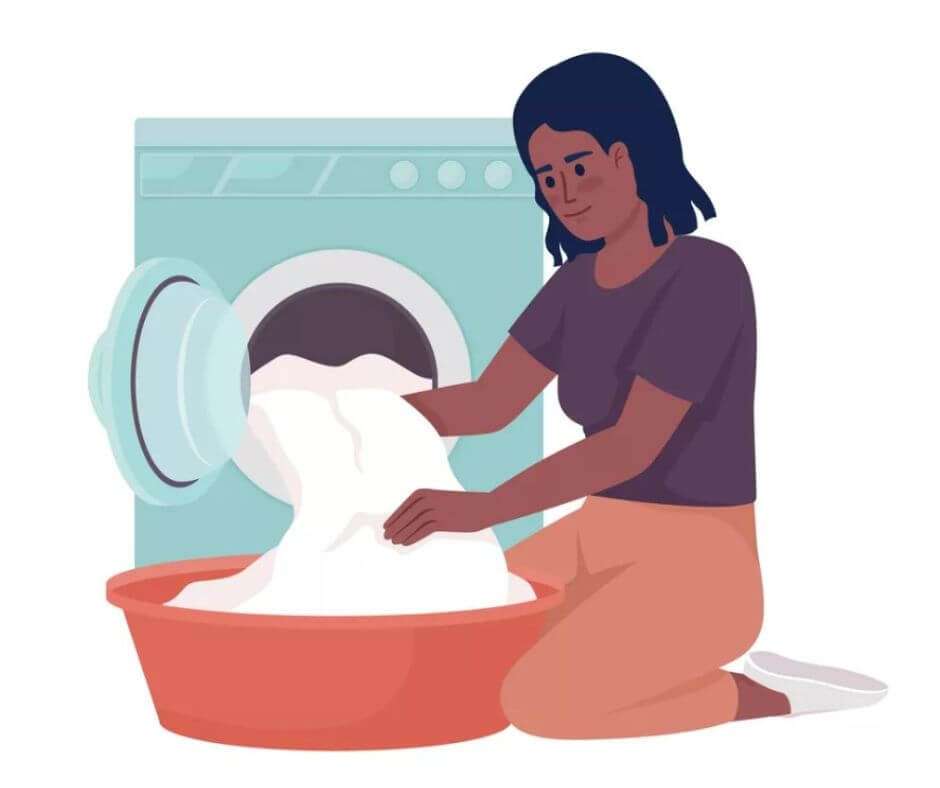 How to Wash Bra Properly?
WHAT IS BEGINNER BRA?
Are you looking for a bra for the first time? Please take a few minutes to this step-by-step teenage bra guide that ensures you find a bra and makes you feel comfortable and confident.
Beginner Bra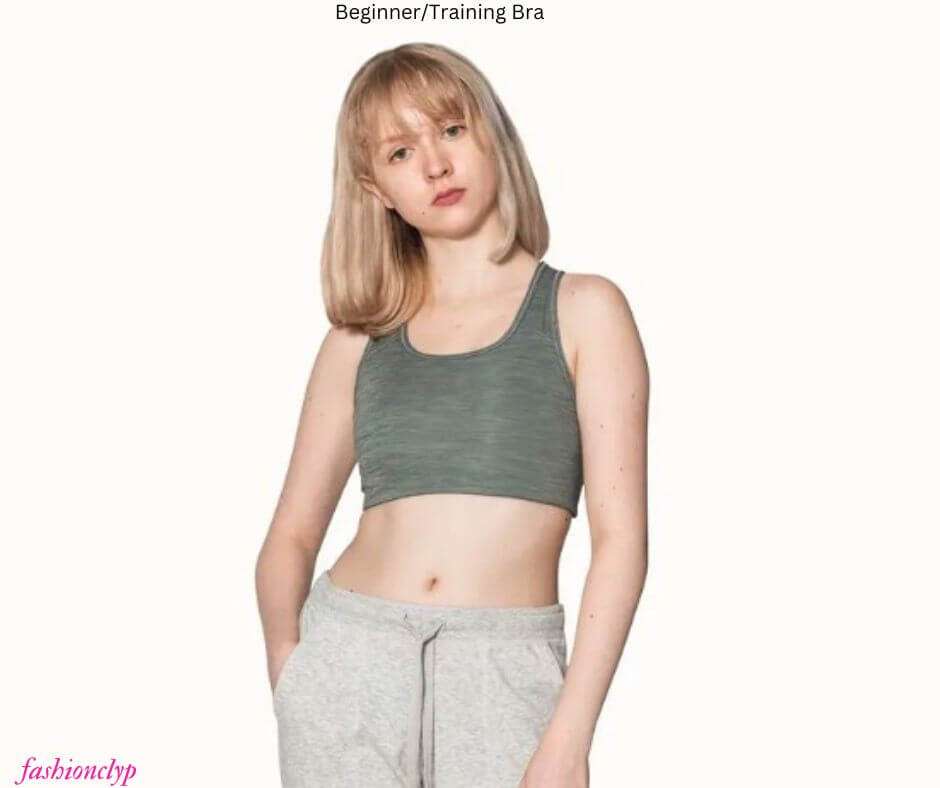 A beginner bra is a lightweight undergarment designed for teenage girls who have started developing breasts. A beginner bra is intended to be worn during puberty when breasts are not large enough for a standard-sized bra. This bra is usually lightweight, unlined, and features a soft, elastic bra band and soft bra cups. Some start to wear sports bras as their first bra, which are similar in construction.
Why is a Beginners' Bra Called a Training Bra?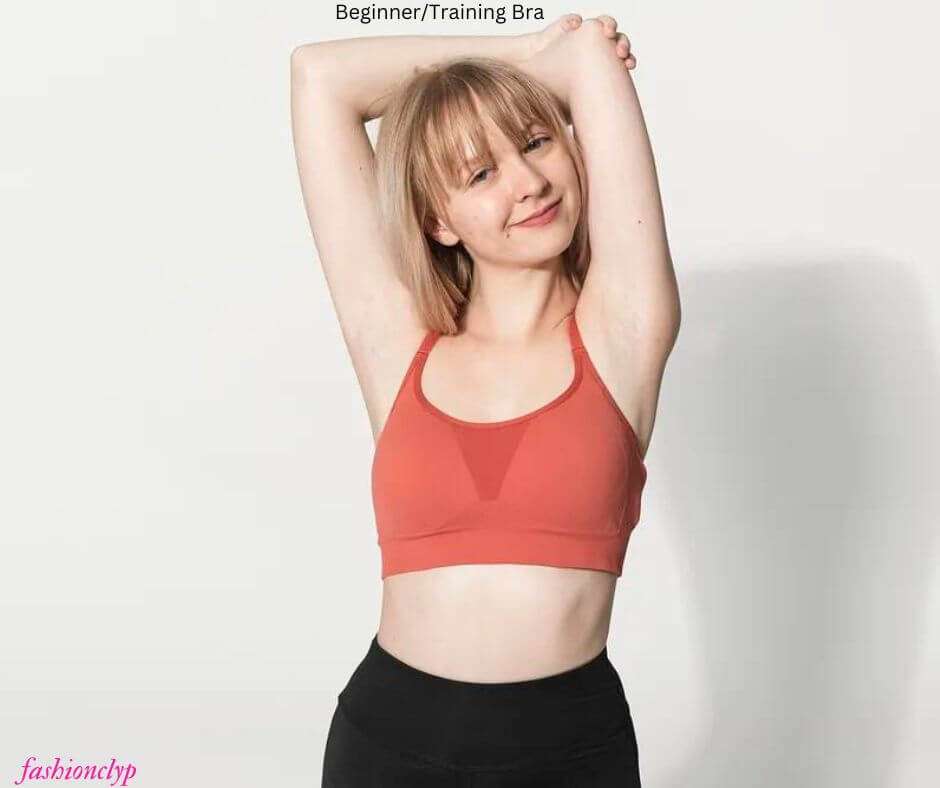 The term "training bra" refers to the idea that it helps teenage girls practice and get used to wearing a bra. It's designed to help them transition to more traditional bras in the future, so choosing the right one that fits properly and provides enough support is essential.
WHAT MAKES A GOOD BEGINNERS BRA?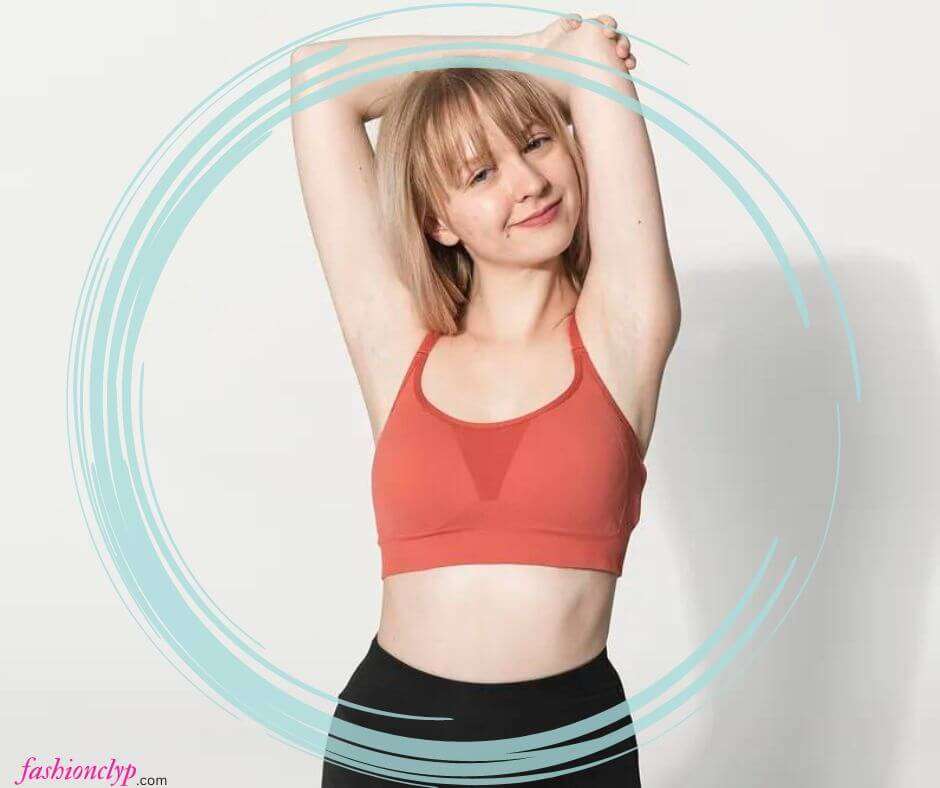 A good beginner bra should be comfortable, supportive, and form-fitting. Here are a few essential factors to consider when choosing a beginner's bra:
Size: Measure your daughter's band and cup sizes to ensure a proper fit. A beginner's bra should fit closely but not snugly, and the cups should not gap or bulge.
Comfort: The bra should not poke into the skin or cause discomfort, and the straps should not be too tight or loose.
Support: A beginner's bra should provide enough support for growing breasts, so choosing a bra with adjustable straps and a firm band is essential.
Material: The bra should be soft and breathable, such as cotton or a cotton blend, to avoid irritation and discomfort.
PROPER AGE TO WEAR A BEGINNERS BRA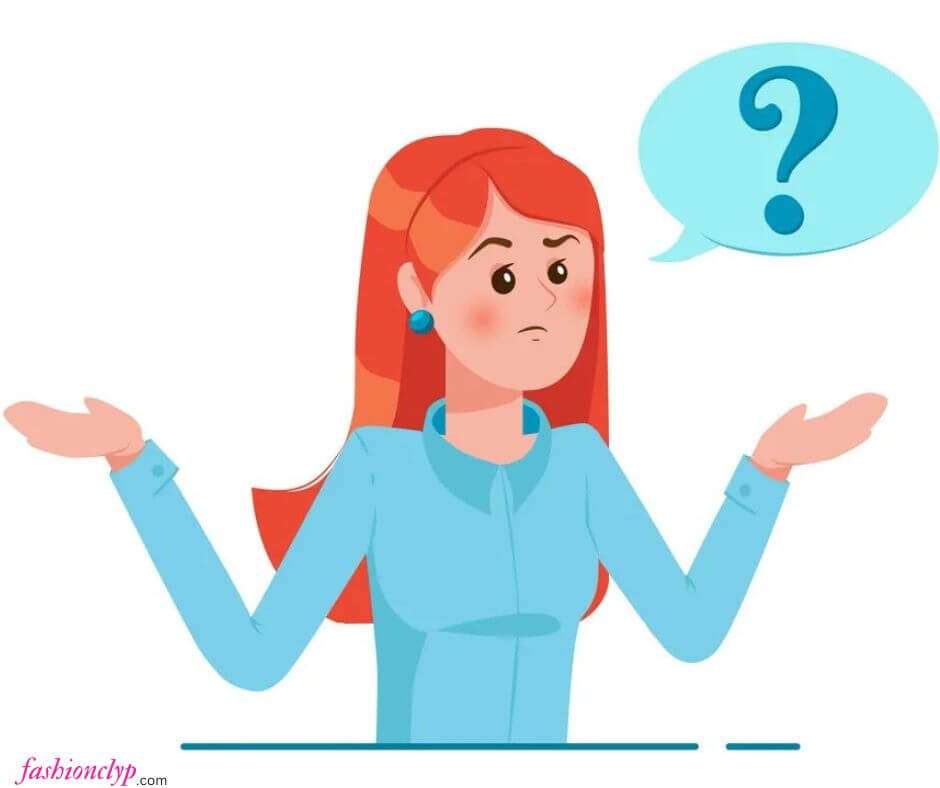 Wearing a bra is an essential part of growing up for many young girls. Not only does it provide support and comfort, but it also helps with body shape and posture. It can be difficult to know when to start wearing a bra with so many sizes and styles available. Though there is no specific 'bra-wearing age,' mostly 11 to 14 is the ideal age range girls can start their first bras.
3 Signs to find Your First Bra-
Starting your first bra is a big step to growing up. Let's see the sign to find your first bra-
Breast Size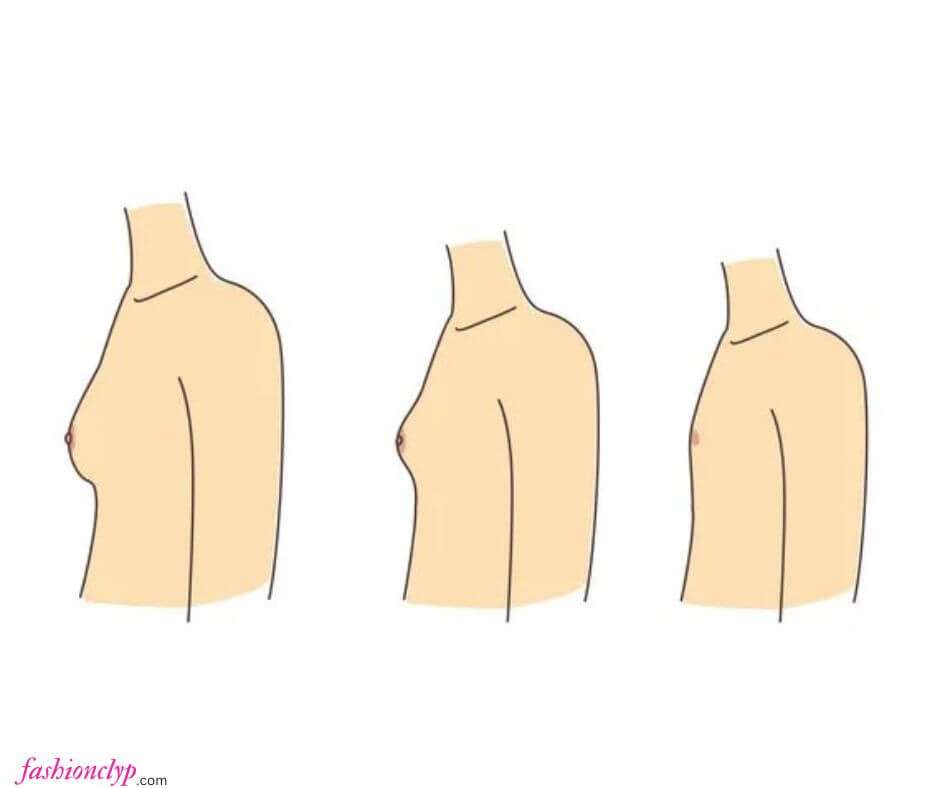 If a young girl's breasts have grown and become noticeable, it may be time to start wearing a bra. The best way to determine if this is the case is to have a professional fitting. A well-trained specialist will be able to choose the correct bra size and style that will provide the proper support and comfort.
Comfort Level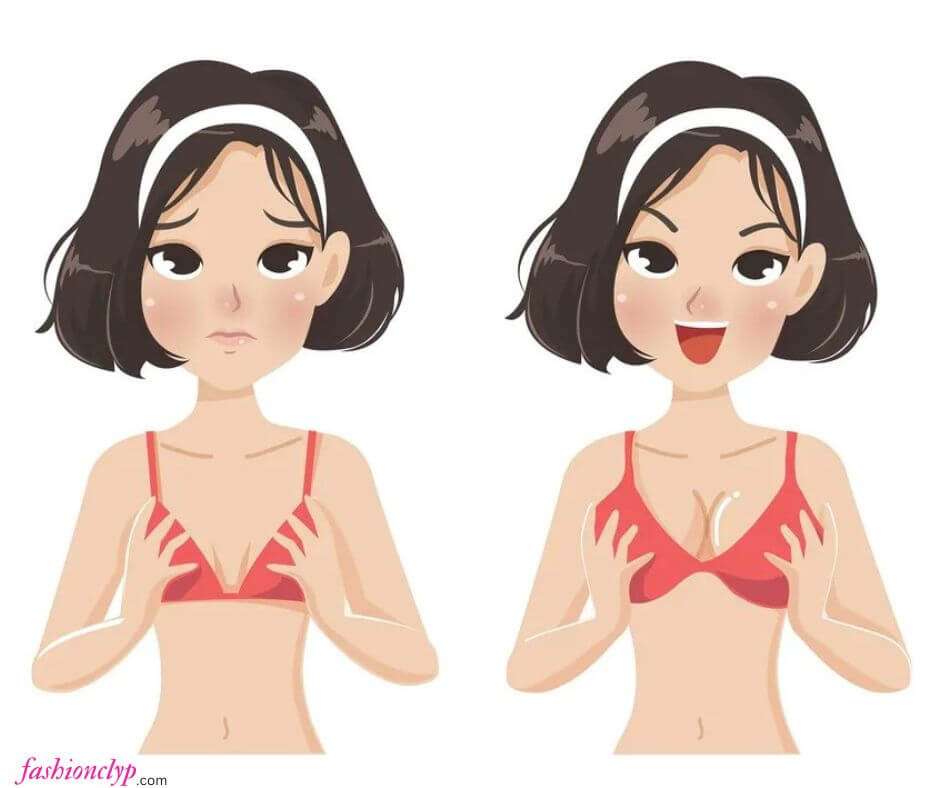 Another essential factor to consider is the young girl's comfort level. If she is aware of her growing breasts or experiences discomfort or pain, it may be time to start wearing a bra. A properly fitting bra will provide support and help alleviate any discomfort or self-doubt.
Personal Preference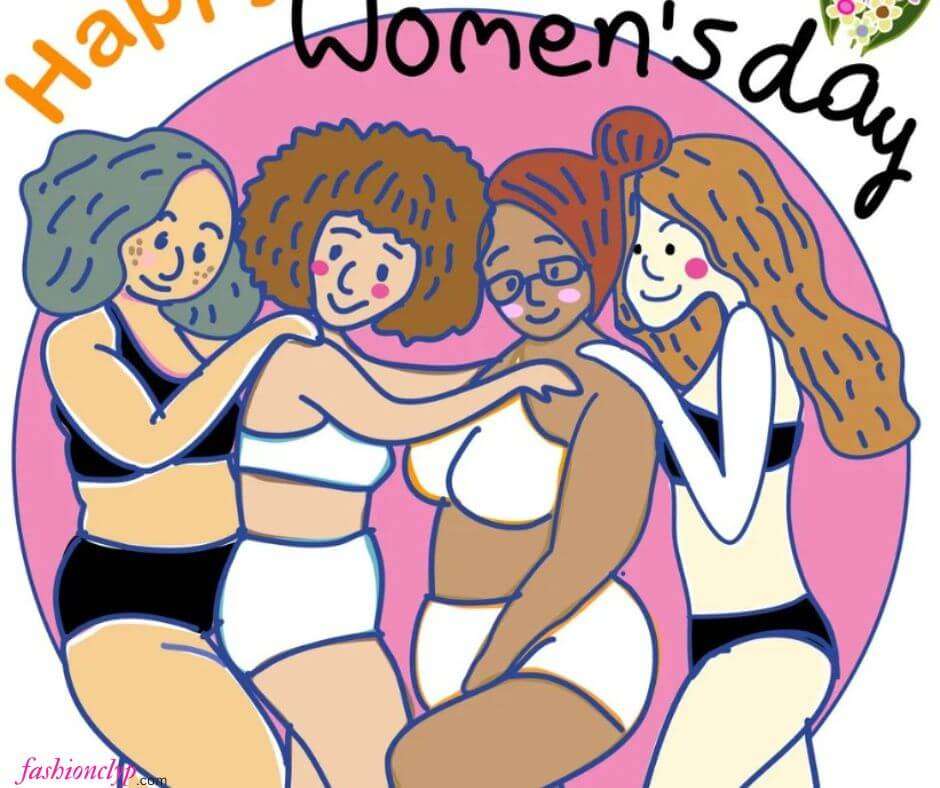 Finally, personal preference is a significant factor in determining when to start wearing a bra. Some girls may prefer to start wearing a bra as soon as their breasts grow, while others may wait until their breasts are fully developed. Ultimately, the decision to start wearing a bra is personal and should be made based on an individual's comfort and preference.
You can also check out any 'Best Advice for First Bra' available online to learn more about the same.
EASY GUIDE TO CALCULATE BEGINNERS BRA SIZE
Understanding the Bra Sizing System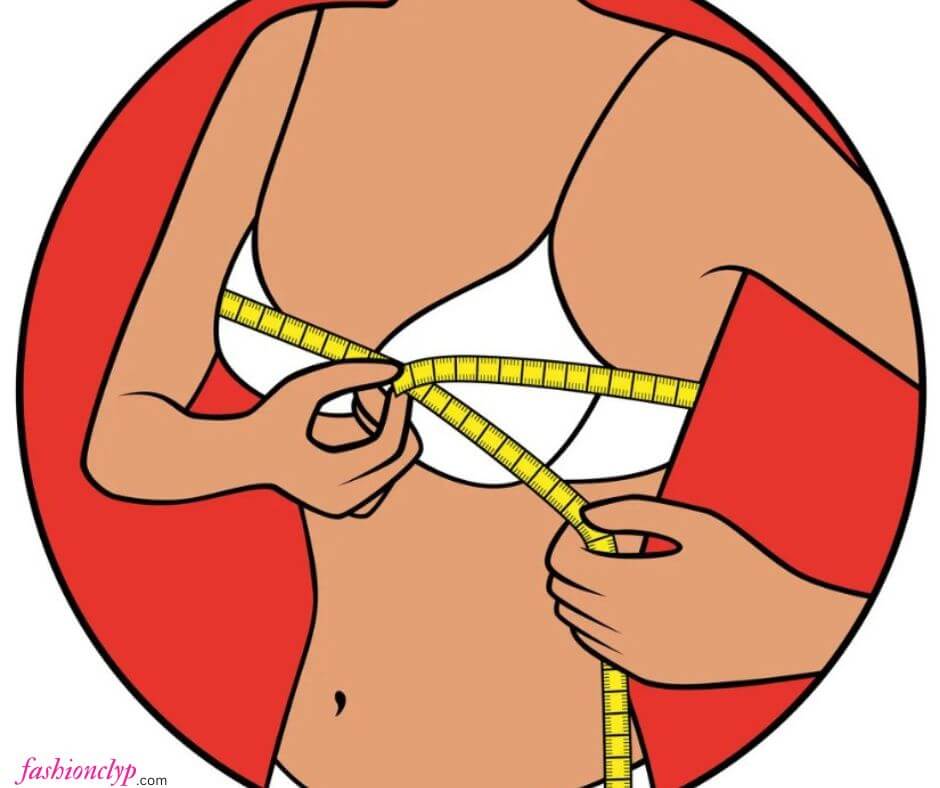 Before diving into the measuring process, it's essential to understand the bra sizing system. Bras come in different sizes and styles, and the sizing system helps you find the right fit.
The bra sizing system consists of two measurements: band size and cup size. The band size measures the circumference of your ribcage, while the cup size indicates the volume of your bust. The band size and cup size are combined to give you your bra size, for example, 36C.
Tools Needed for Bra Measuring
To accurately measure your bra size, you will need the following items:
One comfortable, non-padded bra
One flexible measuring tape
Mirror for proper positioning.
Step-by-Step Guide to Measuring Your Bra Size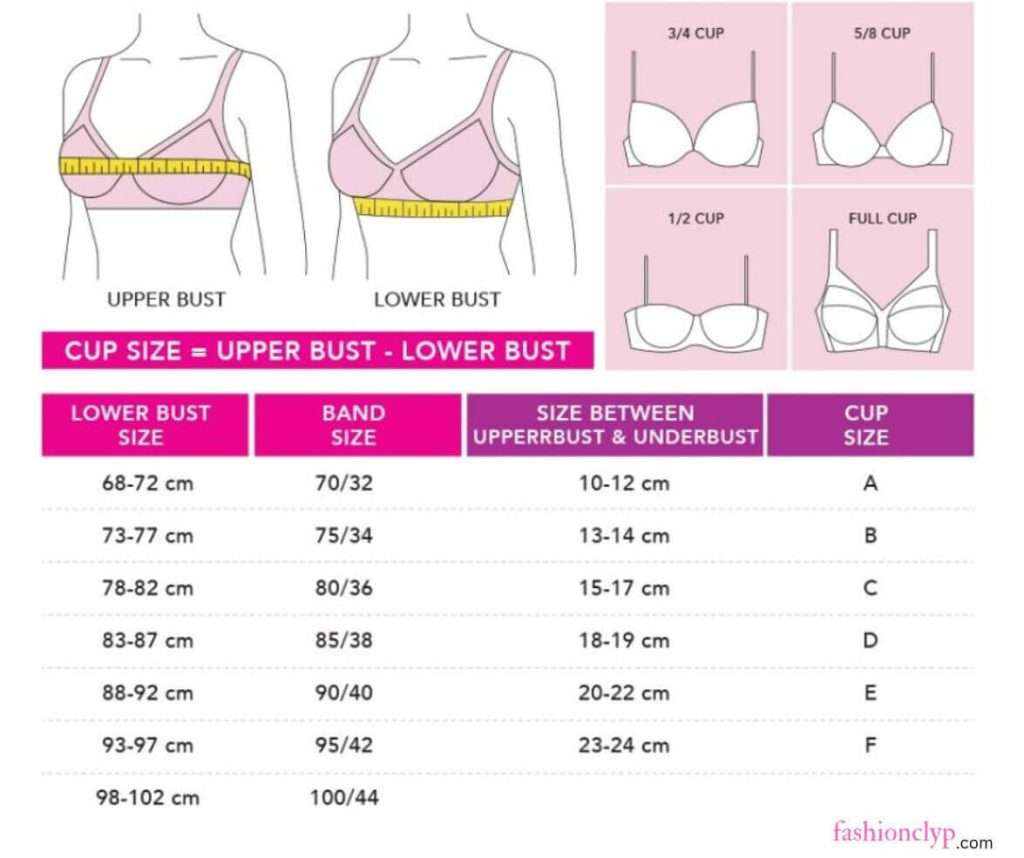 Wear a comfortable, non-padded bra and a shirt you don't mind getting wrinkled.
Stand straight in front of the mirror and look at the fit of your bra. The band should be level with the ground and not ride up your back. There should not be any gap between cups.
To measure your bust, wrap the measuring tape around your chest above your bust and under your arms. Make sure the measuring tape is positioned but tight enough. This measurement will determine your bra band size.
Round the result to the nearest whole number. If the measurement is odd, round up to the following even number. For example, if the measurement is 31.5 inches, round up to 32 inches.
Measure around the entire part of your bust. It's important to ensure that the measuring tape is level and not pulled too tightly. This measurement will determine your bust measurement.
To find out your cup size, you need to subtract your band measurement from your bust measurement. For every inch of difference, the cup size increases by one. For example, if the difference is two inches, your cup size would be B.
FiFinally, combine your band size and cup size to get your bra size, for example, 36C.
Tips for a Better Bra Measuring Experience
Wear a non-padded bra that fits comfortably when measuring your bra size.
Take your time and avoid rushing the measurement process. Ensure the measuring tape is level, close fitted, but not overly tight. Please keep in mind that bra sizes may differ from one brand to another. and it's always best to try on a bra before purchasing.
Re-measure yourself regularly, especially if you have experienced any weight changes.
BENEFITS OF WEARING BEGINNERS BRA
Check out how a supportive training bra helps them to handle everyday activities-
Choosing the Right Training Bra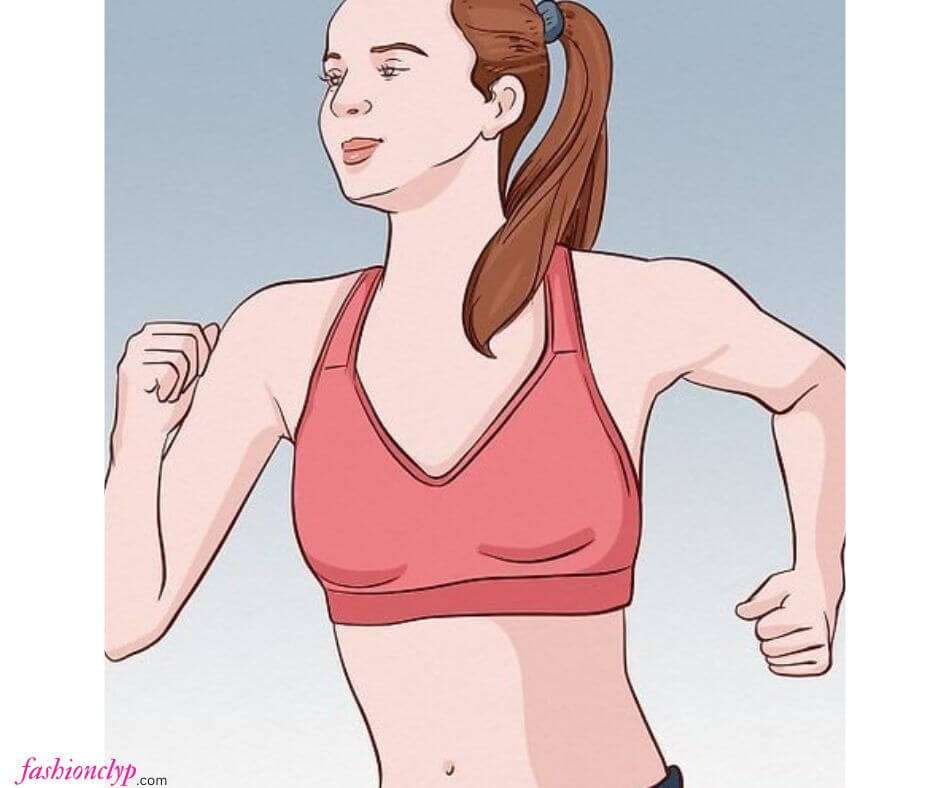 It's essential to choose the right training bra for your needs. The bra's size, style, and comfort are all critical factors. To find the right training bra, measuring and trying on several different styles is essential. Some training bras have adjustable straps and bandwidths, making it easier to find the perfect fit.
Support and Comfort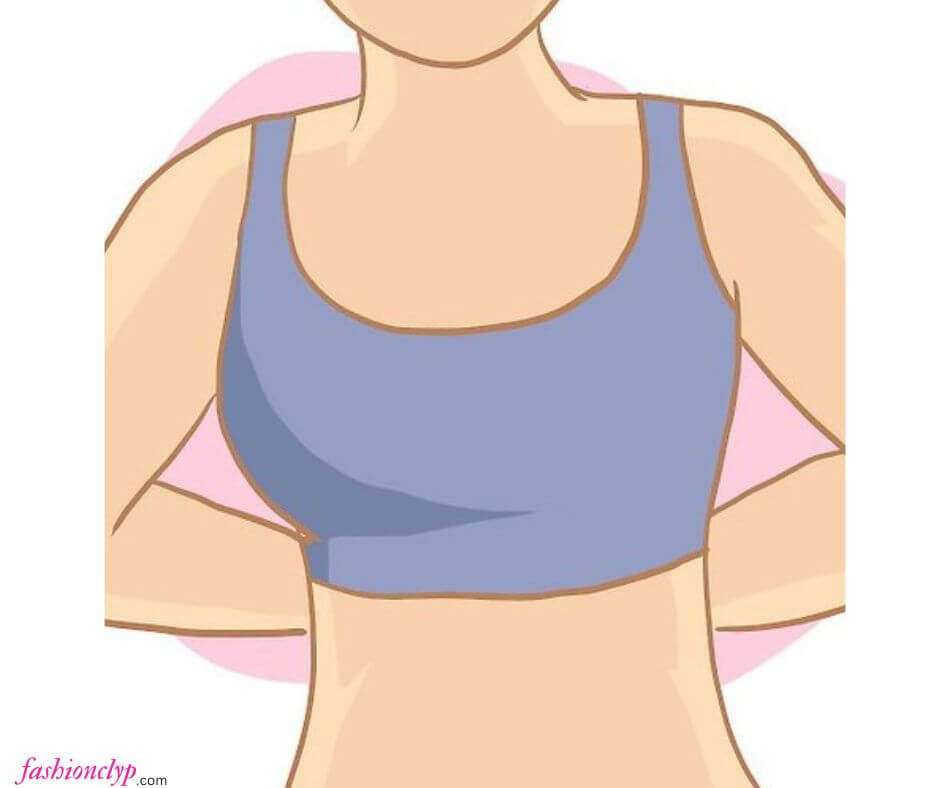 One of the primary functions of a training bra is to provide support to the developing breasts. As the breasts increase in size, they can become weighty and uncomfortable, potentially causing discomfort, pain, and posture problems. A good quality training bra helps distribute the weight of the breasts evenly and provides comfort, allowing girls to engage in physical activities without discomfort.
Promotes Good Posture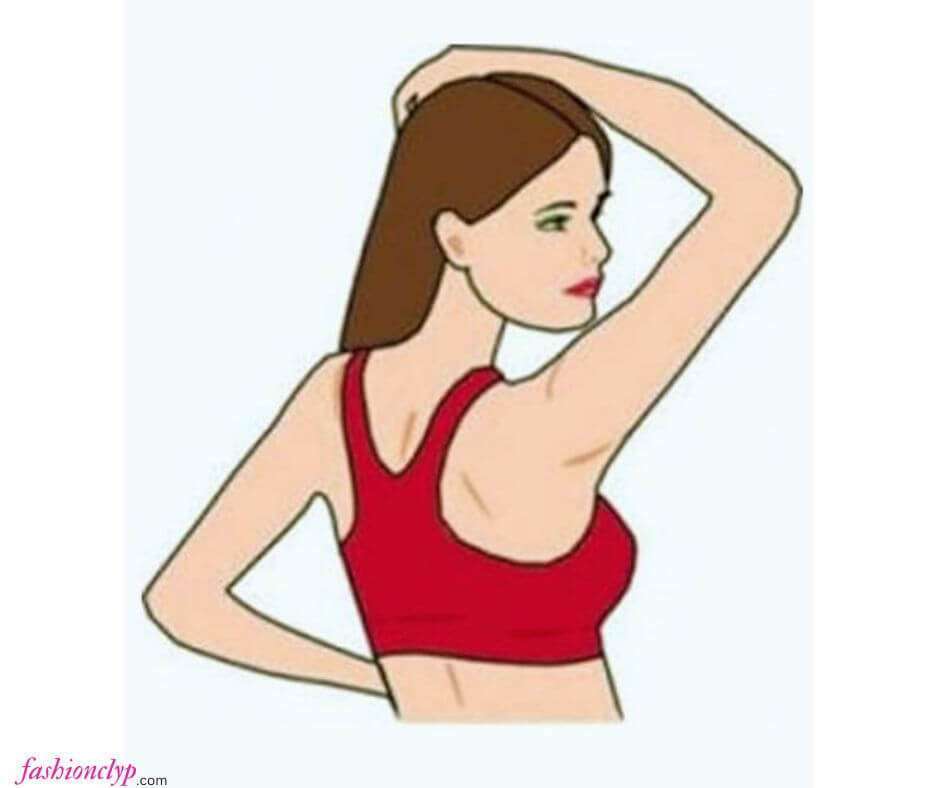 Having good posture is crucial for maintaining good health and well-being. When the breasts are not appropriately supported, girls may develop poor posture, leading to back and neck pain. A properly fitting training bra can aid in improving posture by supporting the breasts and keeping them in their correct position.
Prevents Sagging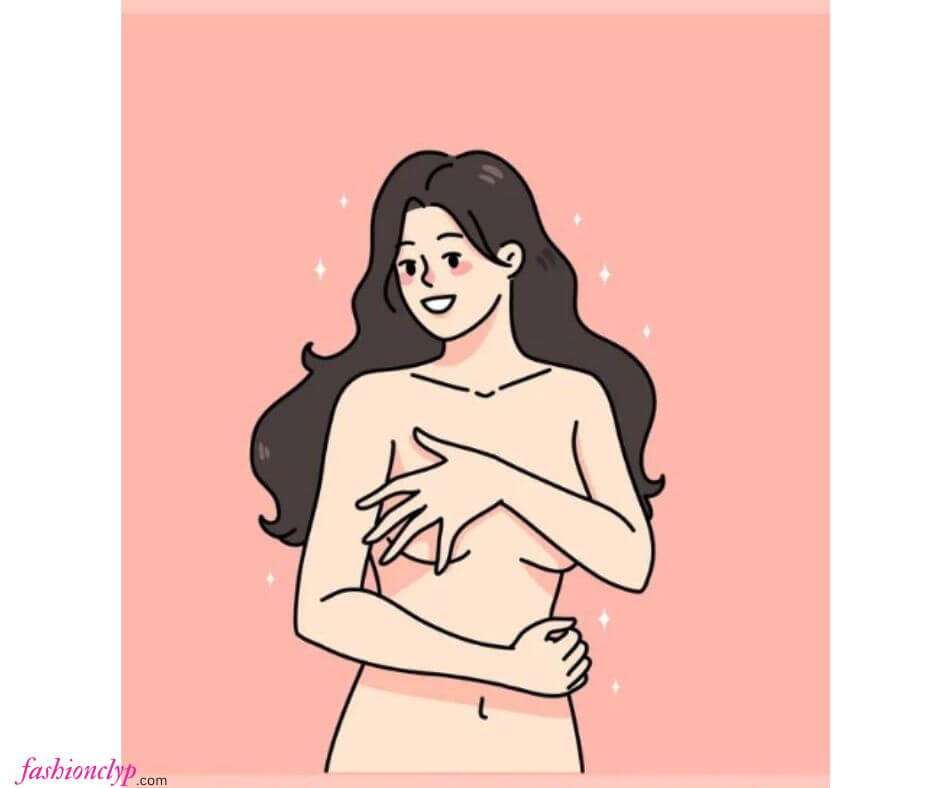 Wearing a training bra from an early age can help prevent sagging, a common problem for women as they age. The support from a training bra helps maintain the breasts' natural shape, which can prevent sagging and maintain their youthful appearance.
Promotes Confidence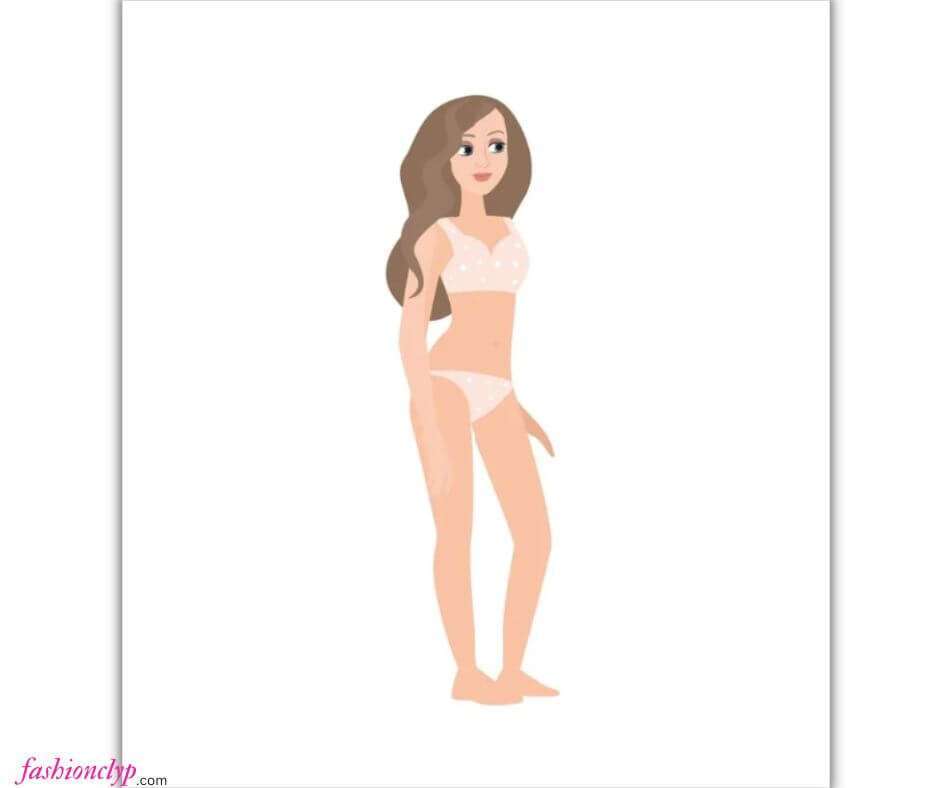 Wearing a training bra can help to promote confidence in young girls. As young individuals undergo the physical changes of puberty, they may struggle with feeling comfortable in their bodies. A well-fitting training bra can help girls feel more confident and secure, improving their self-esteem and overall well-being.
BRA GUIDE FOR BEGINNERS BASED ON STYLES-
Are you new to the lingerie world and overwhelmed by the countless bra styles? Do you need help understanding the difference between a T-shirt and a push-up bra? Worry no more, this comprehensive guide will walk you through the most common bra styles, their features, and their best uses.
T-Shirt Bra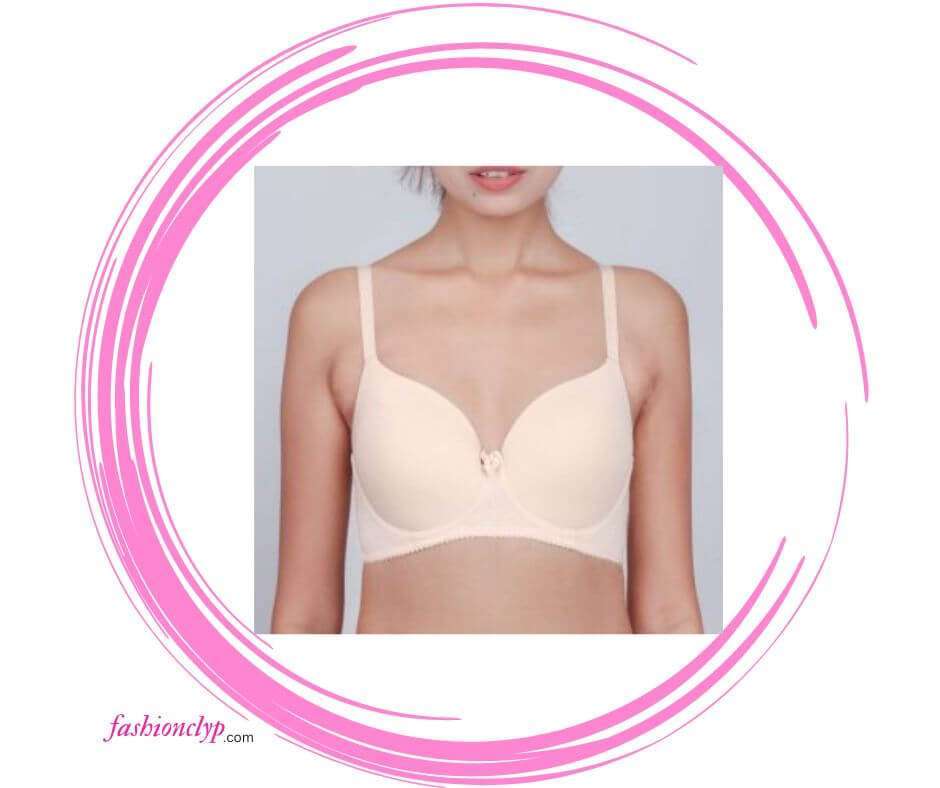 A T-shirt bra is specifically designed to remain hidden underneath tight-fitting clothing. This type of bra typically boasts a seamless cup design and often has a smooth, moldable texture that helps prevent visible lines from showing through clothing. The T-shirt bra is a versatile staple suitable for everyday wear and ideal for wearing under a variety of tops and dresses.
Push-Up Bra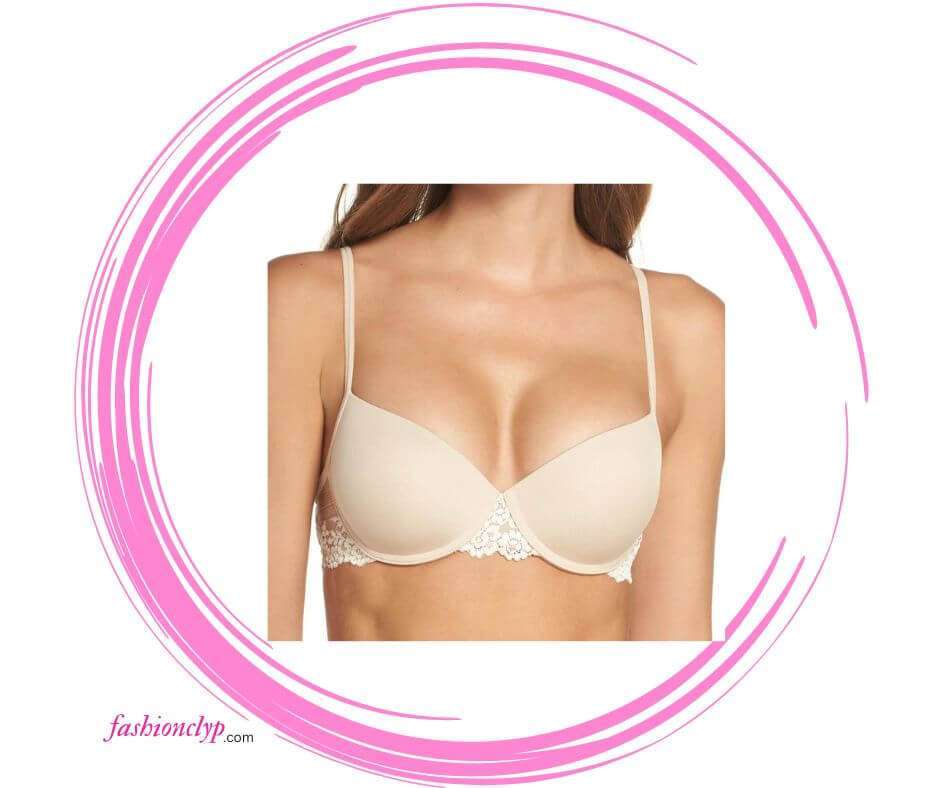 A push-up bra enhances cleavage by lifting and shaping breasts. This style features padding or underwire that pushes the breasts. Push-up bras are perfect for extra lift and are ideal for wearing under plunging necklines or form-fitting tops.
Plunge Bra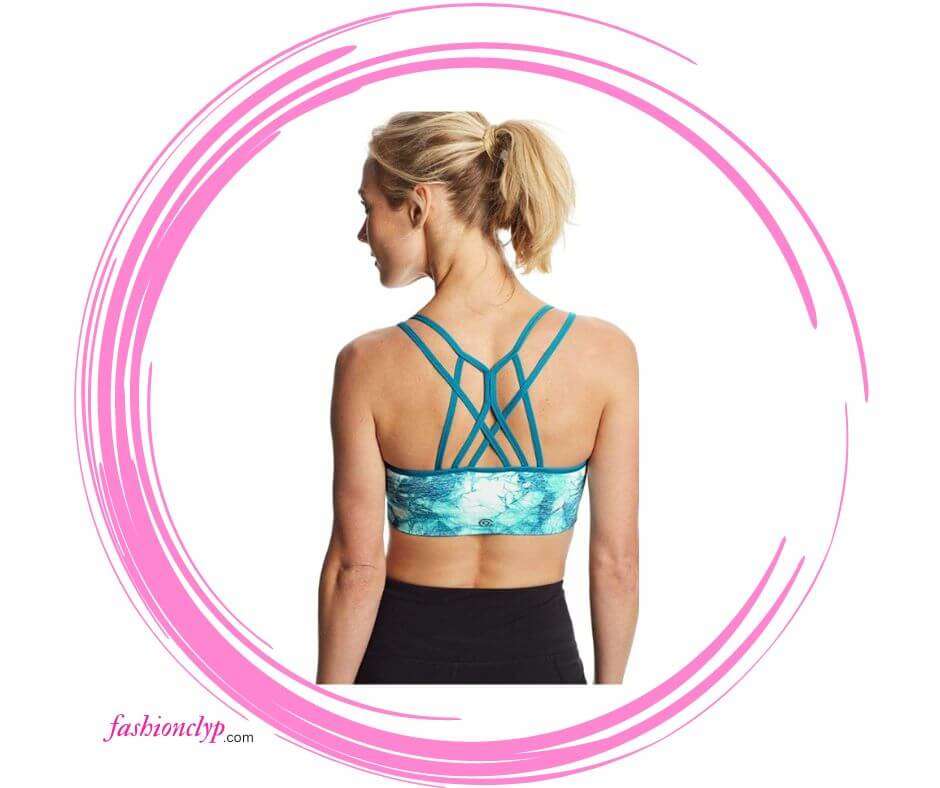 A plunge bra is a style that features a deep V-neckline, making it perfect for wearing under low-cut tops and dresses. This style offers less coverage than a balconette bra but more than a demi-cup. Plunge bras are designed to provide a flattering neckline and a pronounced cleavage, making them a popular choice for special occasions.
Strapless Bra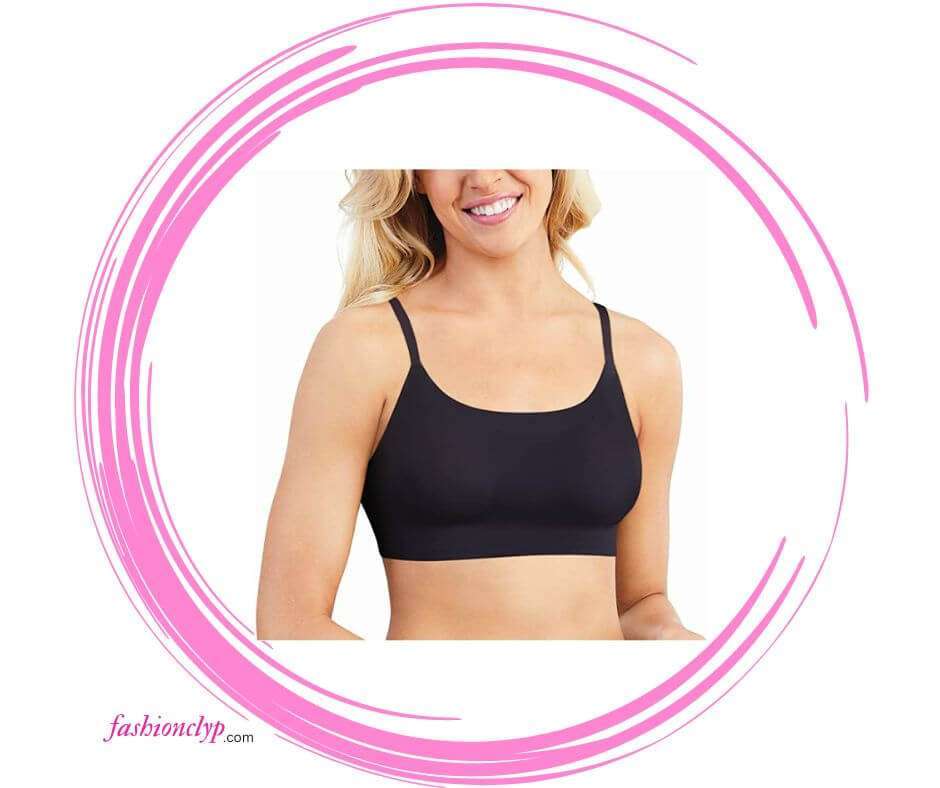 A strapless bra is a versatile option that offers support without the use of straps. This style features a wider band and aA strapless bra is a versatile option that offers support without using straps. This style features a broader band and additional support to ensure the bra stays in place without slipping down. Strapless bras are perfect for wearing under strapless tops or dresses and can also be paired with outfits that have narrow or spaghetti straps.
Sports Bra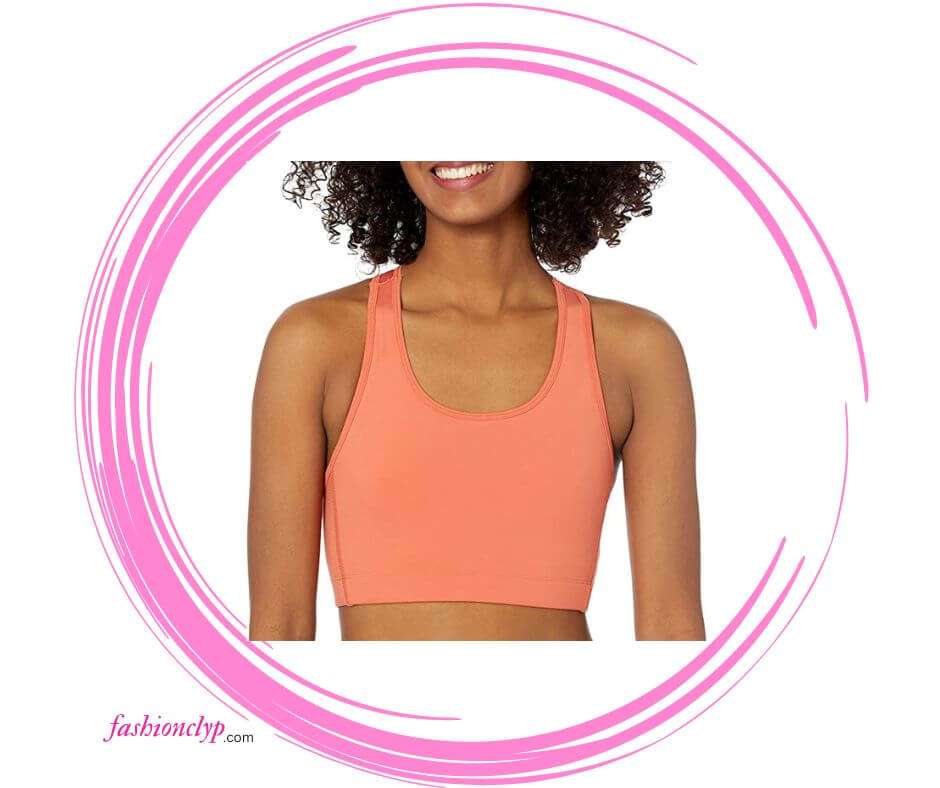 During physical activity, a sports bra is a type of bra that offers support. This style is designed to prevent the breasts from bouncing and to reduce discomfort during exercise. Sports bras come in various styles and levels of support, making them suitable for multiple activities, from yoga to running.
Full Cup Bra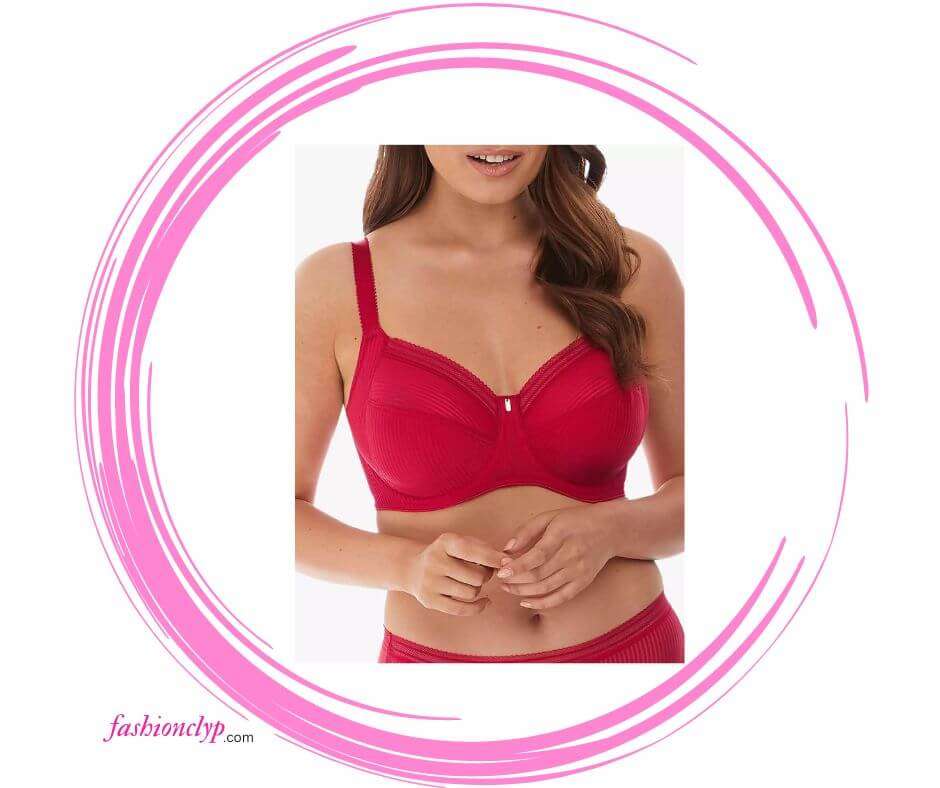 A full-cup bra is a design that offers complete coverage for the breasts. This style suits those looking for more coverage and support and particularly suits those with larger breasts. Full-cup bras are also an excellent choice for those with a total bust, as they provide ample support and prevent spillage.
Convertible Bra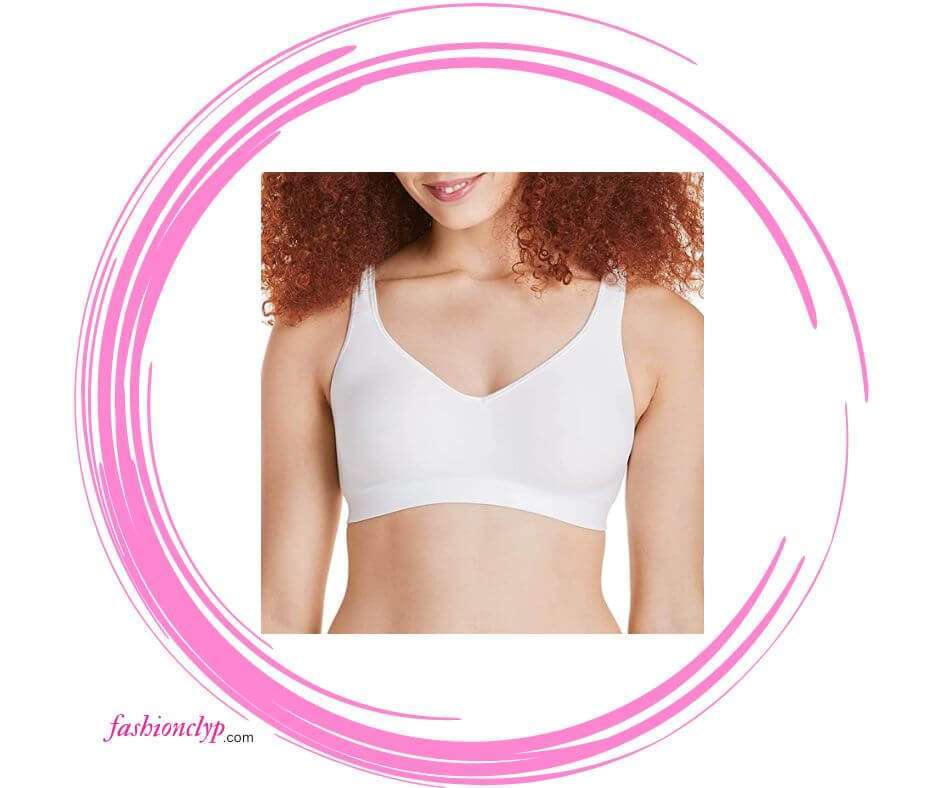 A convertible bra is a versatile style worn in multiple ways. This style features straps that can be adjusted or removed, making it suitable for wearing with various clothing styles, including strapless, criss-cross, and halter neck.
In conclusion, this comprehensive guide to bra styles will help you navigate the confusing world of lingerie and choose the right bra for your needs. If you are looking for a versatile T-shirt bra or a supportive sports bra, there's a style out there for you.
VARIETY OF BEGINNER'S BRA BRANDS
We have meticulously crafted a comprehensive guide to teenage bras for beginners, categorized by brands. Our guide aims to assist you in identifying the leading brands offering bras for adolescent girls. Below are some of the prominent brands known for their teenage bra collections:
The popular store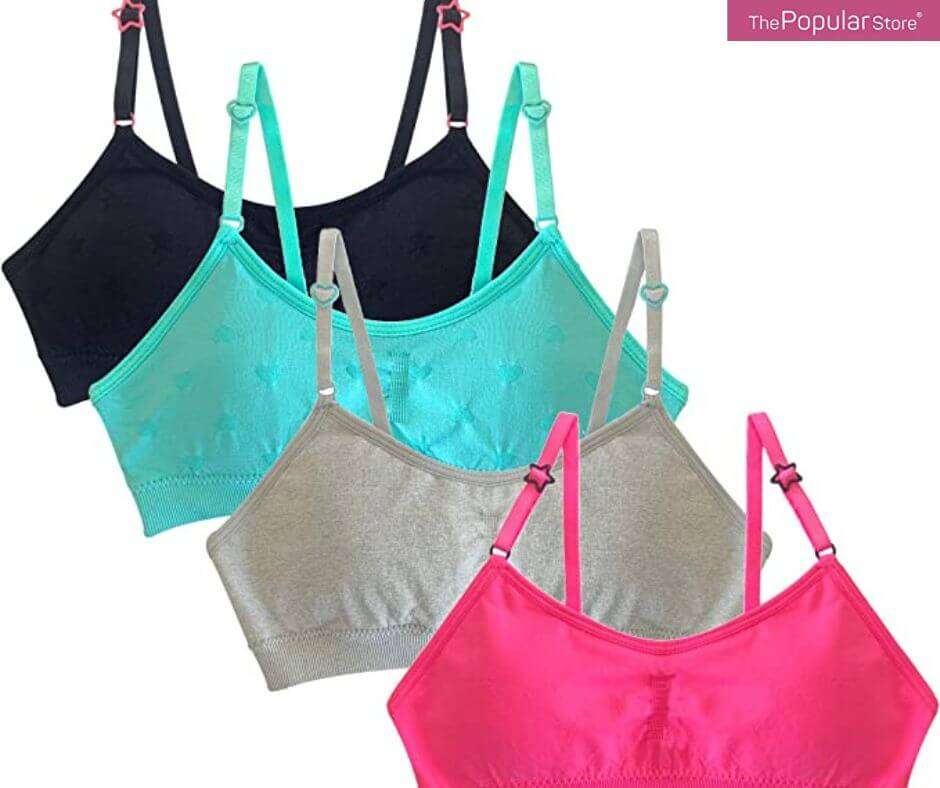 Simply adorable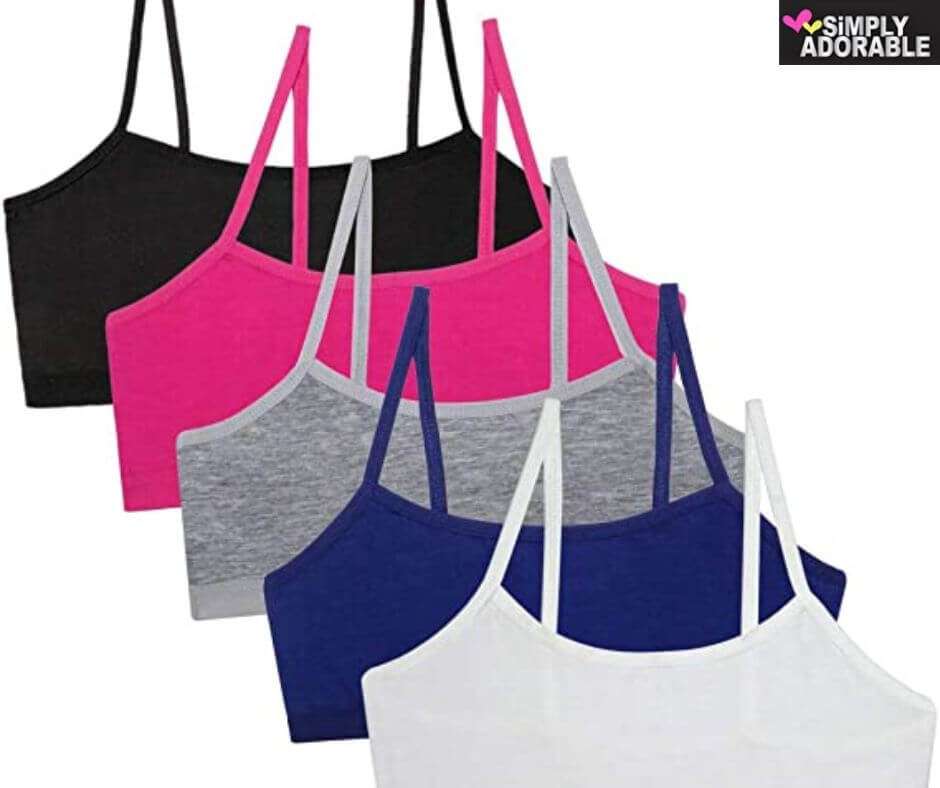 Hanes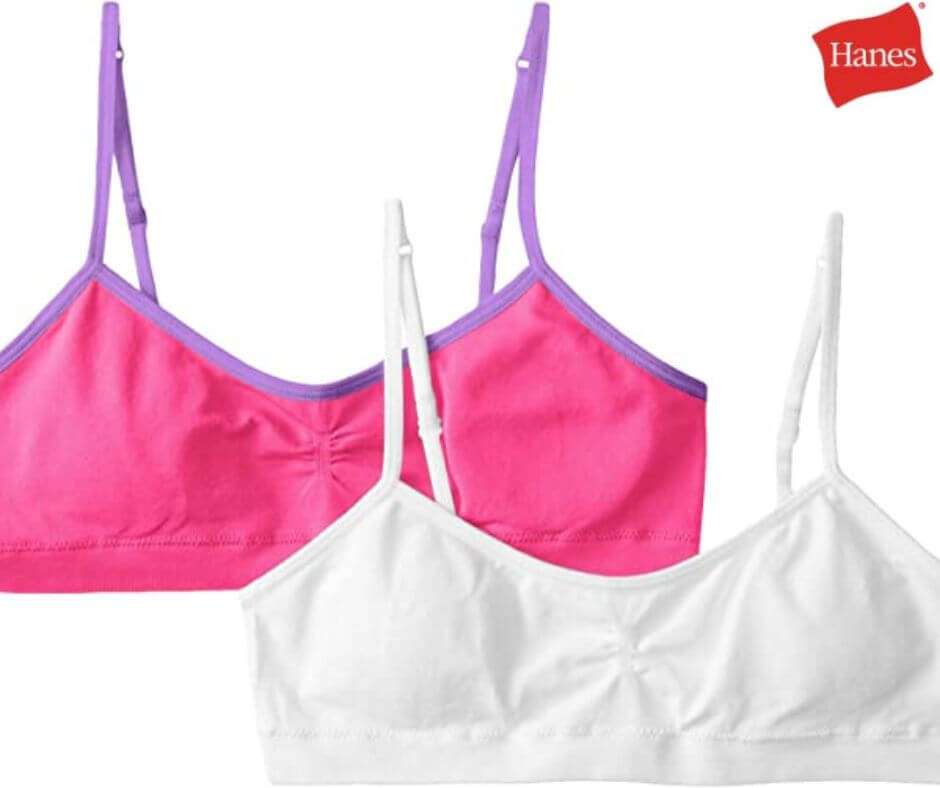 B2BODY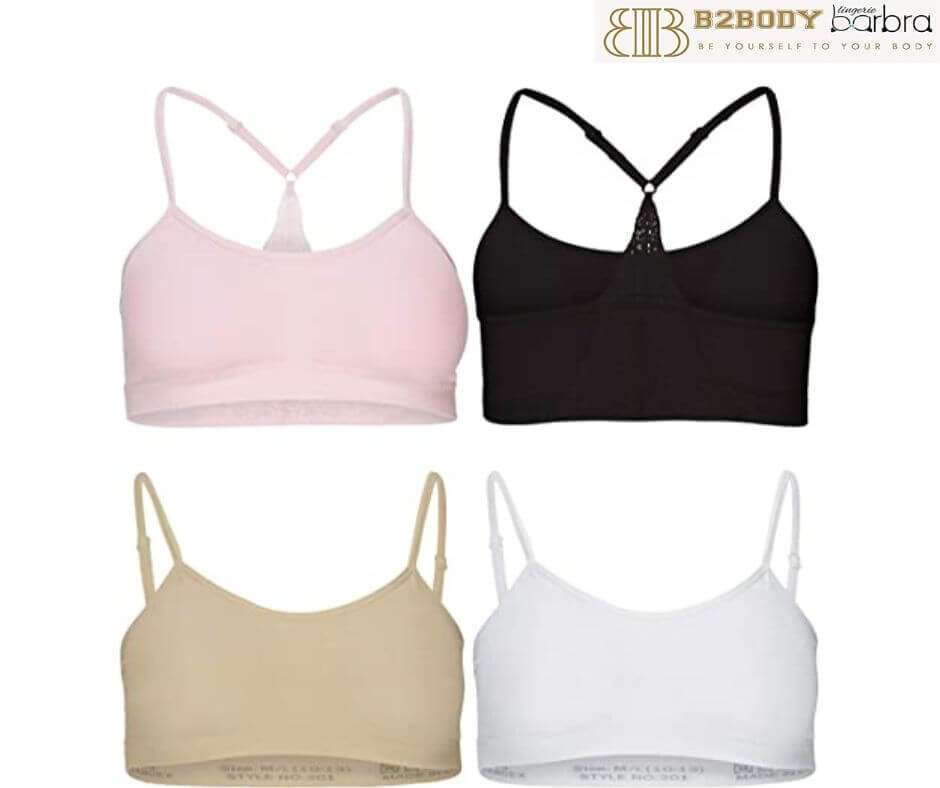 Maidenform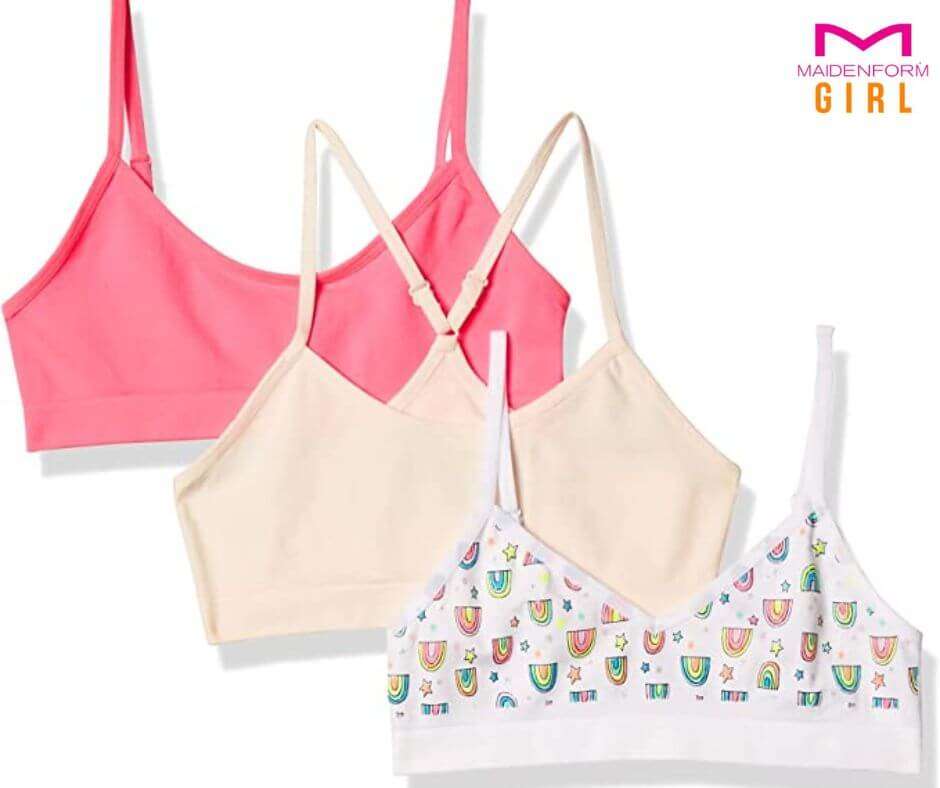 bebe girl's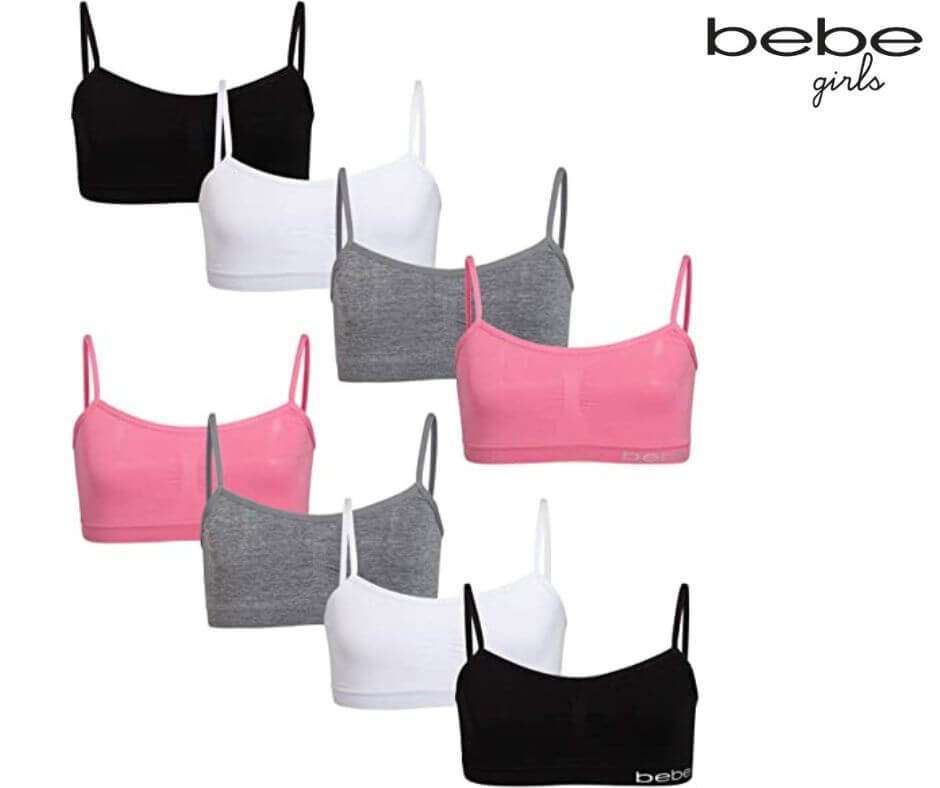 Alyce Intimates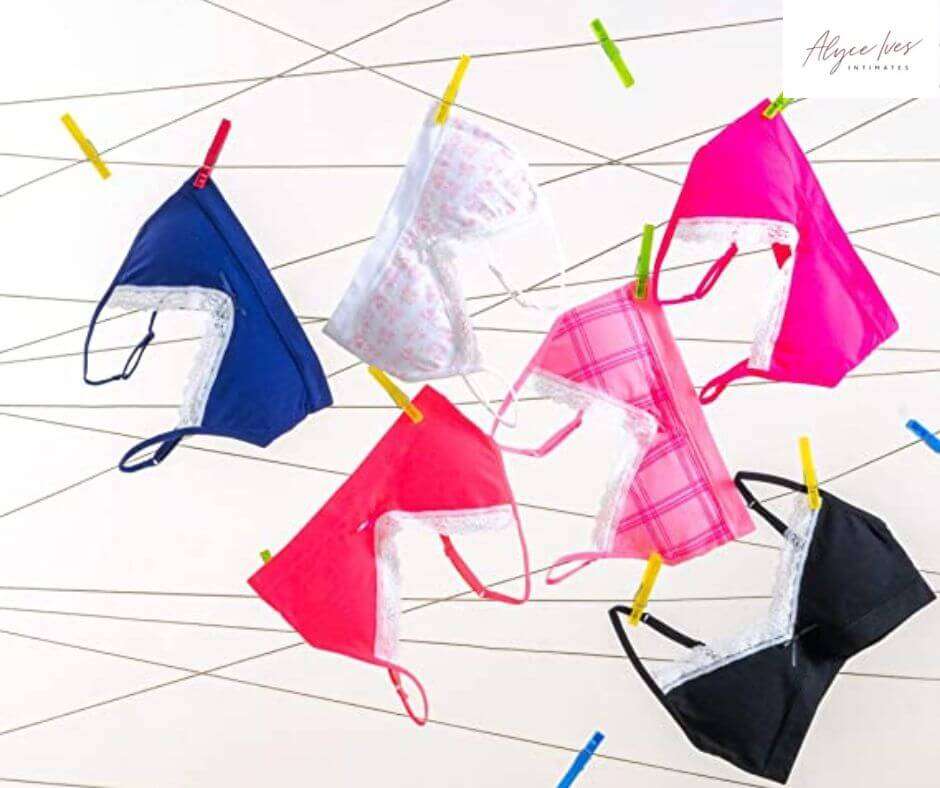 Sweet Princess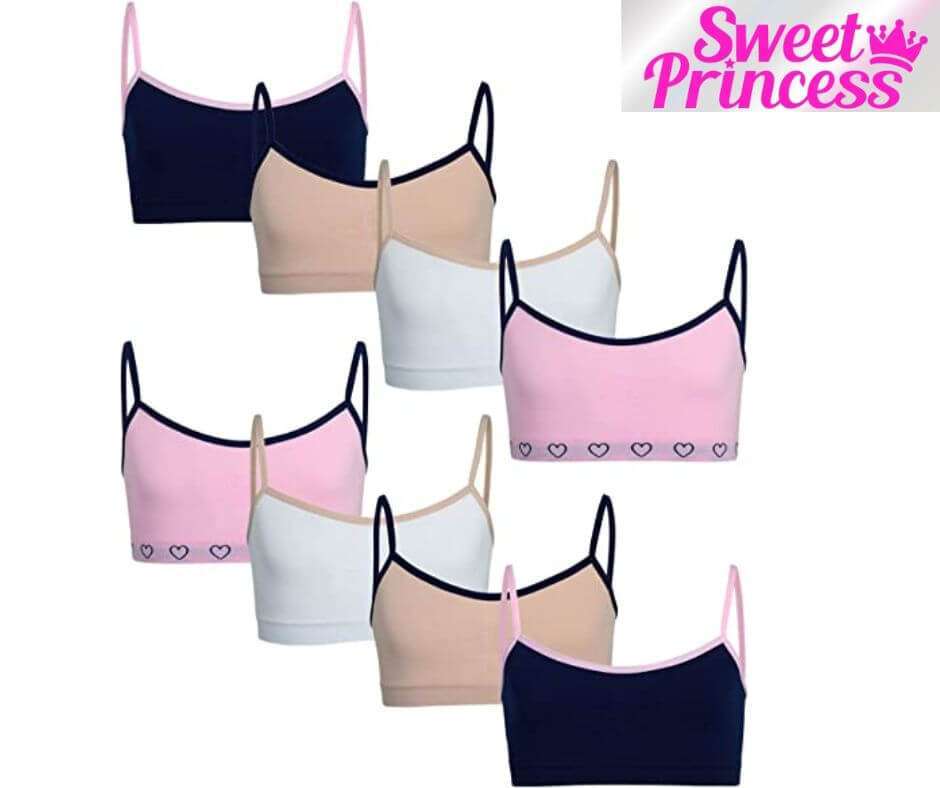 MIK-QUE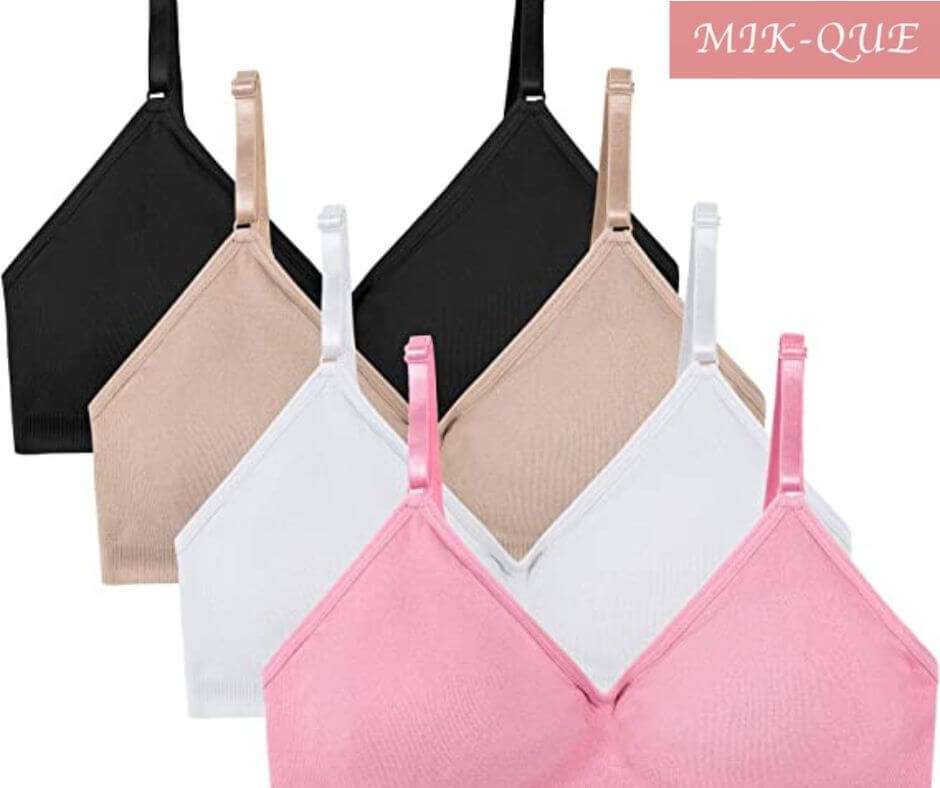 Fruit of the Loom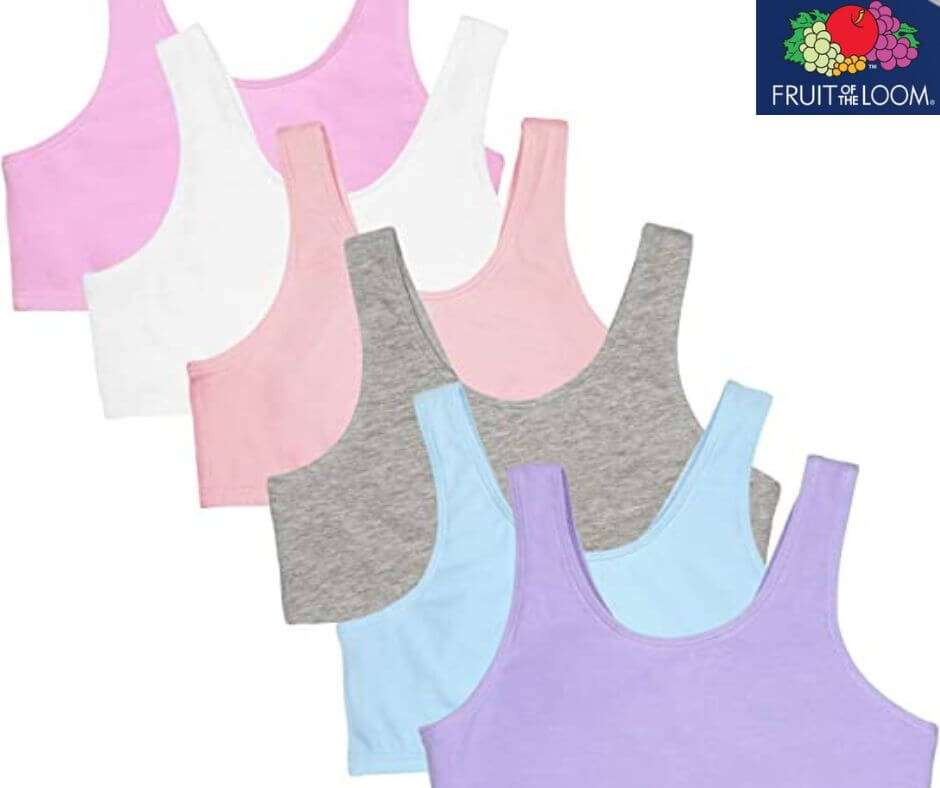 With this guide, you will gain valuable insights into each brand's unique style, quality, and sizing options, empowering you to make informed decisions when purchasing a bra for a teenager. We understand the importance of comfort, support, and affordability in teenage bras, and our guide aims to provide you with the best available options.
PROPER BRA FITTING GUIDE FOR BEGINNERS
Wearing a properly fitting bra can make a huge difference in comfort, posture, and confidence. But with so many different styles, sizes, and shapes, finding the right bra can be overwhelming, especially for those new to lingerie. To help you on your journey to the perfect fit, we've put together a comprehensive beginner's guide to bra fitting.
Measure Your Band Size
The first step in finding the right bra is determining your band size. This measurement is taken around your ribcage, directly under your bust. Wear a non-padded bra and stand up straight to get the most accurate measurement. The measuring tape should be close-fitting but not too tight.
Determine Your Cup Size
Once you have your band size, it's time to determine your cup size. Measure around the area of your bust that is the fullest to achieve this (generally, this is around your nipples). Your cup size is set on by the difference between your bust and band measurements. For instance, a cup size of C would be appropriate if your band measurement was 34 inches and your bust measurement was 37 inches.
Try on Different Bra Styles
With your measurements in hand, it's time to start trying on different styles of bras. Some popular styles include bWith your measurements in hand, it's time to start trying on different styles of bras. Some popular styles include balconettes, push-ups, sports bras, and T-shirt bras. Try various types; they may fit differently depending on your shape and size.
Check for Proper Fit
It is important to ensure that a bra fits properly when trying it on. The band should be close-fitting but not too tight. The cups should be complete and smooth, without any bulging or spilling over the top. It is crucial that the straps feel comfortable on your skin and do not cause any discomfort. Finally, ensure the center panel (the piece that connects the cups) lies flat against your sternum.
Adjust for Comfort
If a bra fits well but is still uncomfortable, it may be due to the straps. You can try adjusting the straps to see if it makes any difference. If the straps are still uncomfortable, try a different style or size.
Repeat the Process
Bra sizes can fluctuate, so it's essential to repeat the fitting process periodically. This is particularly important if you experience bodily changes, such as weight fluctuations, pregnancy or menopause.
HOW TO WASH BRAS PROPERLY?
What You Will Need
Before you begin washing your bras, you will need a few things. These include:
A lingerie bag or pillowcase
A mild detergent
Cool or lukewarm water
A basin or sink
Step-by-step guide on how to wash your bras correctly:
Sort your bras:
Before you begin washing, sort your bras into piles based on their color and the type of fabric. You should wash your white bras separately from your colored bras to avoid color bleeding. Additionally, delicate lace and satin bras should be washed separately from your sports bras and everyday bras.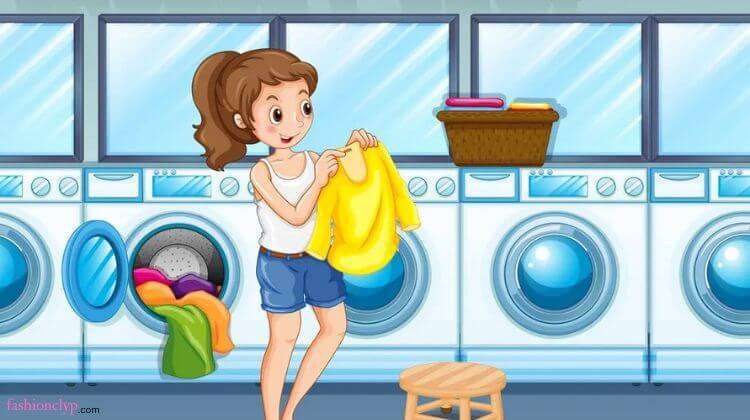 Removal Pad:
Remove the bras pad if any, to protect your bras from damage.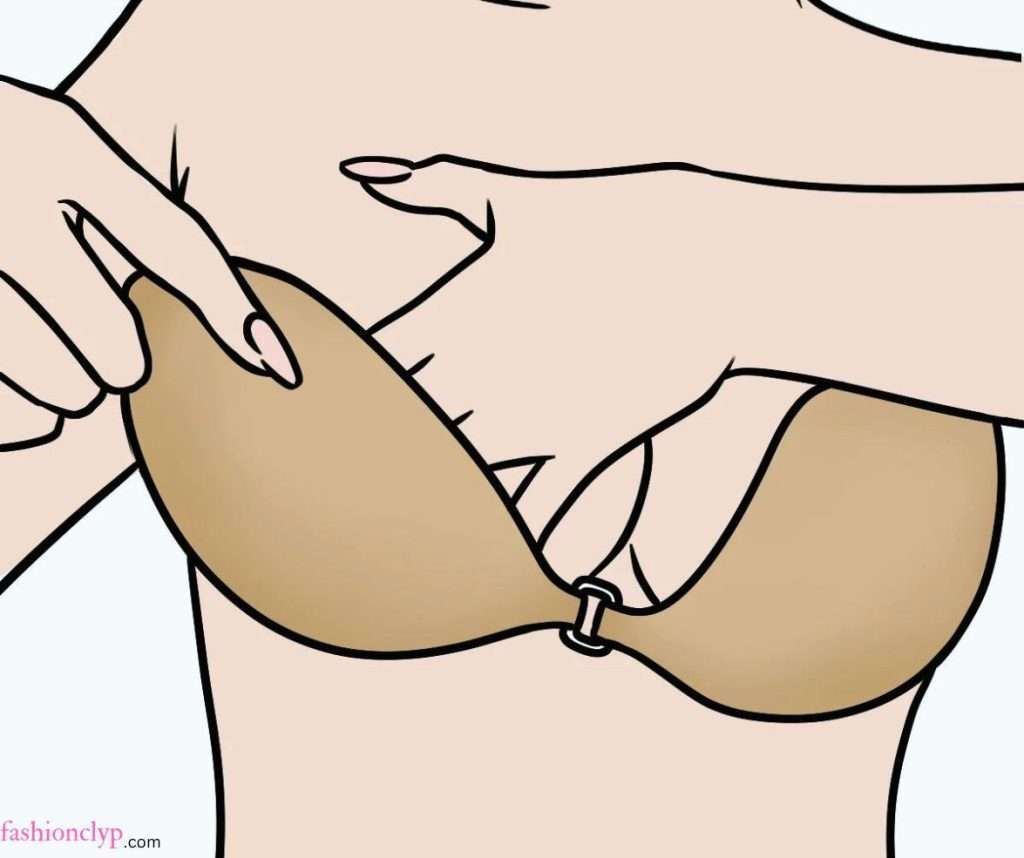 Fill the basin or sink with cool or lukewarm water:
Fill the basin or sink with cool or lukewarm water and add a small amount of mild detergent. Swirl the water around to ensure that the detergent is fully dissolved.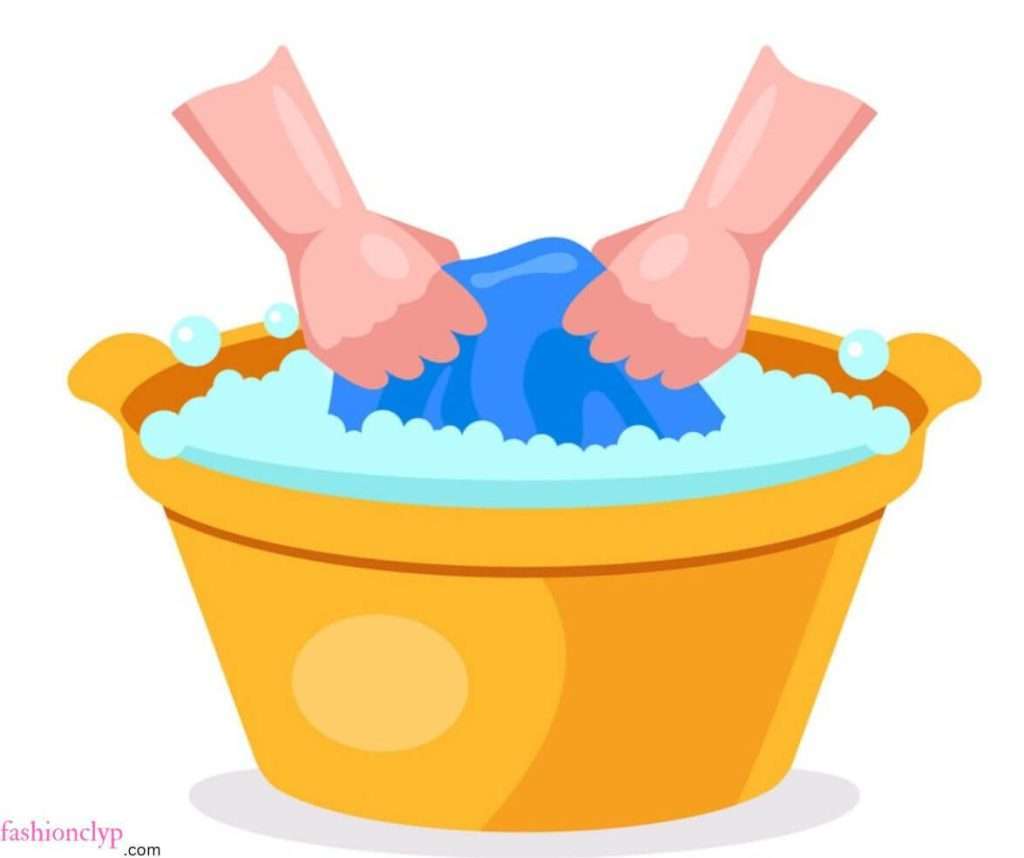 Gently hand wash your bras:
Gently hand wash your bras, taking care not to scrub too hard. Rub the fabric in a circular motion to loosen any dirt or sweat, and then rinse thoroughly with cool water.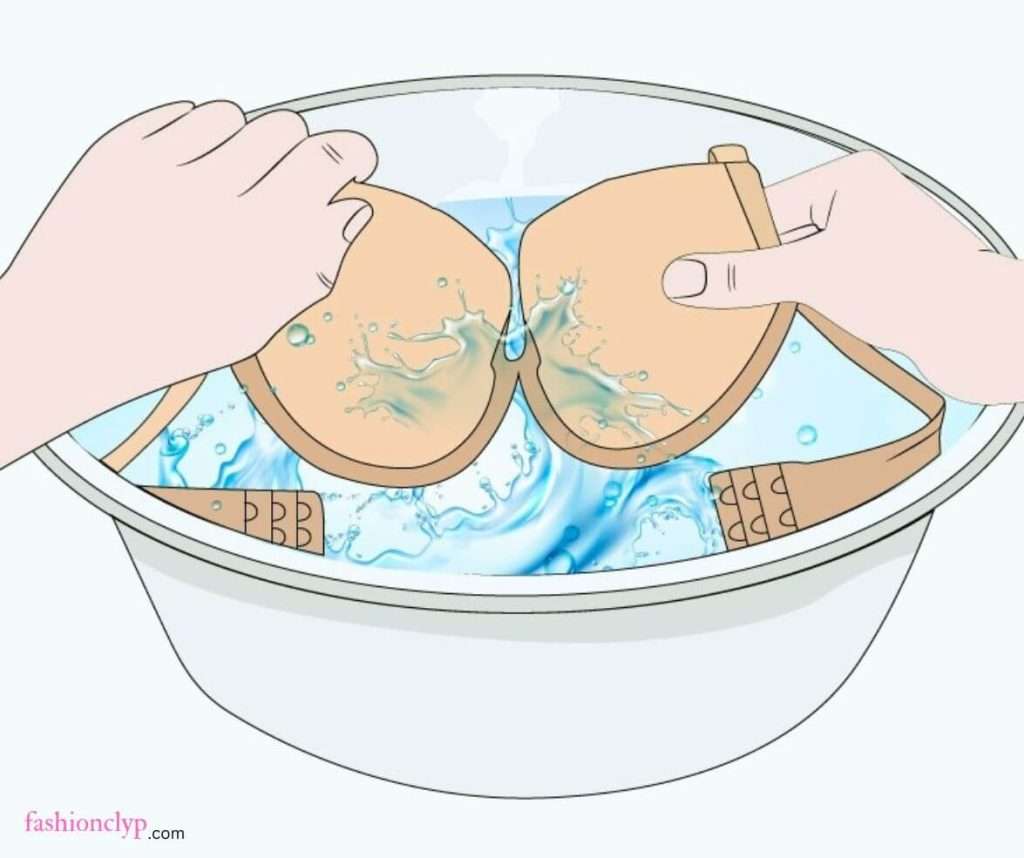 Hang your bras to dry:
Do not wring out your bras or place them in the dryer. Instead, hang them to dry in a cool, airy place. To prevent fading, it is recommended to avoid exposing the object to direct sunlight.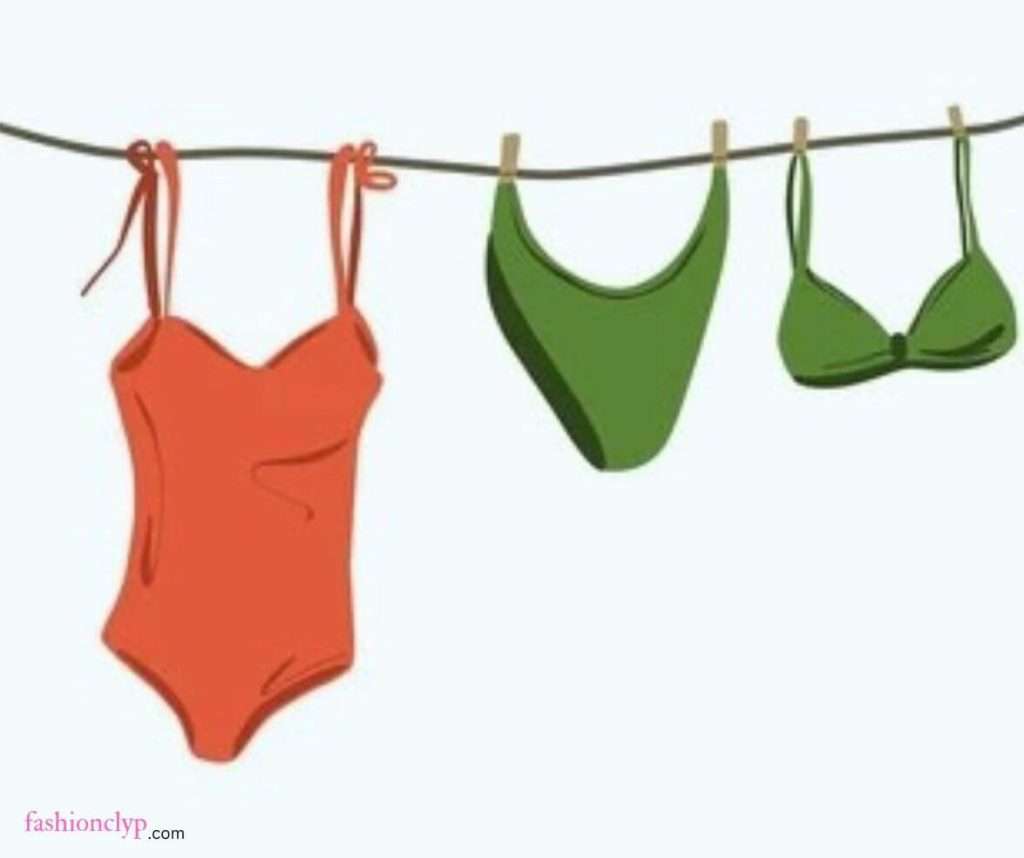 Do not Iron:
Beginner's bra loses color and quality when ironed. Dry it in the sun and lock it in a bra bag to extend longevity.