As an Amazon Associate, I earn from qualifying purchases.
A woman's wardrobe is incomplete without bras, an essential item. They provide support and comfort and enhance an outfit's look and feel. Choosing the right bra can be difficult because so many different options are available in the market. This guide will help you choose, wear, and care for bras like a pro.
Types of Bras
There are several types of bras, each designed for different purposes. Let's thoroughly analyze some of the most popular ones.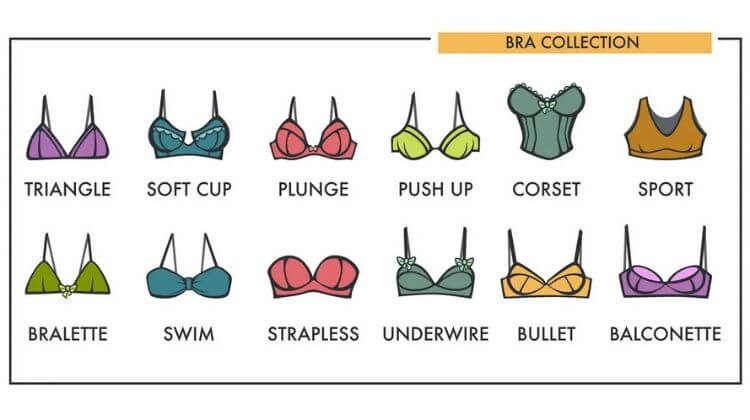 T-shirt Bras: T-shirt bras are seamless and provide a smooth look under tight-fitting clothes. These bras are suitable for daily use and are available in different styles, including padded, non-padded, wired, and non-wired.
Push-up Bras: Push-up bras are specifically created to enhance and elevate the appearance of an individual's bust. They come with padding at the bottom or sides of the cups and are ideal for low-cut tops and dresses.
Sports Bras: Sports bras are designed for physical activities such as workouts, running, and sports. They provide excellent support and prevent discomfort and pain during high-impact activities.
Strapless Bras: Strapless bras are perfect for off-shoulder tops and dresses. They come with silicone or rubber lining to prevent slipping and sliding.
Bralettes: Bralettes are a stylish and comfortable alternative to traditional bras. There are many different designs and styles available, making them ideal for casual attire.
How to Choose the Right Bra
Choosing the right bra is essential to ensure comfort and support. To assist you in selecting the perfect bra, here are some valuable tips:
Determine your Size
The first step to choosing the right bra is to determine your size. Measuring your band and cup sizes is necessary to obtain a precise measurement.
Consider the Type of Bra
Consider the type of bra you need based on your outfit and purpose. Choose a bra that provides the proper support and comfort for your activity.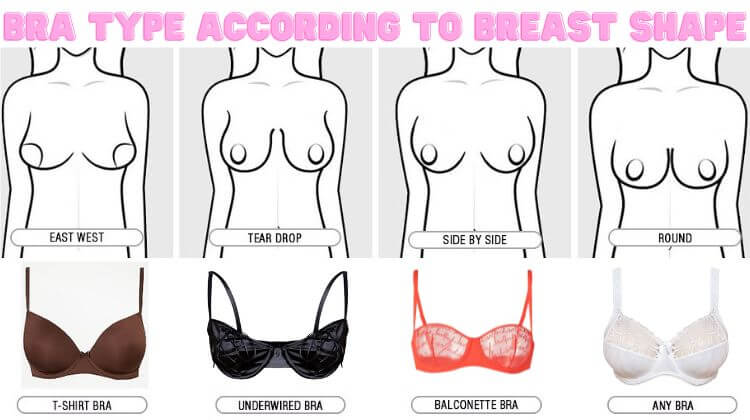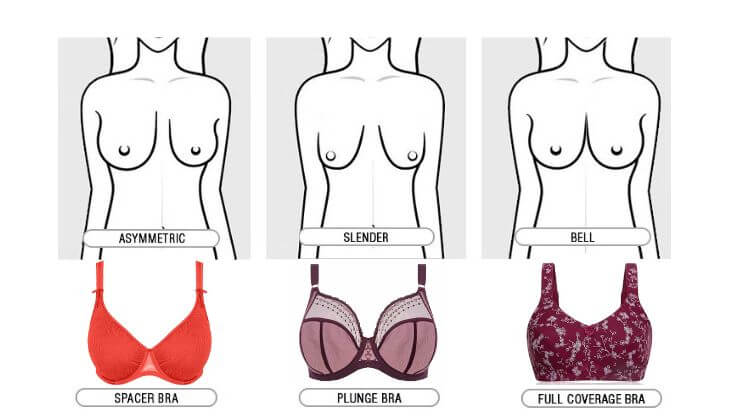 Check the Fit
Make sure that the bra fits perfectly. The band should be snug, and the cups should not have gaps or spillage. Adjust the straps accordingly.
How to Wear a Bra
Wearing a bra is more than just putting it on. To ensure proper bra wear, consider the following tips: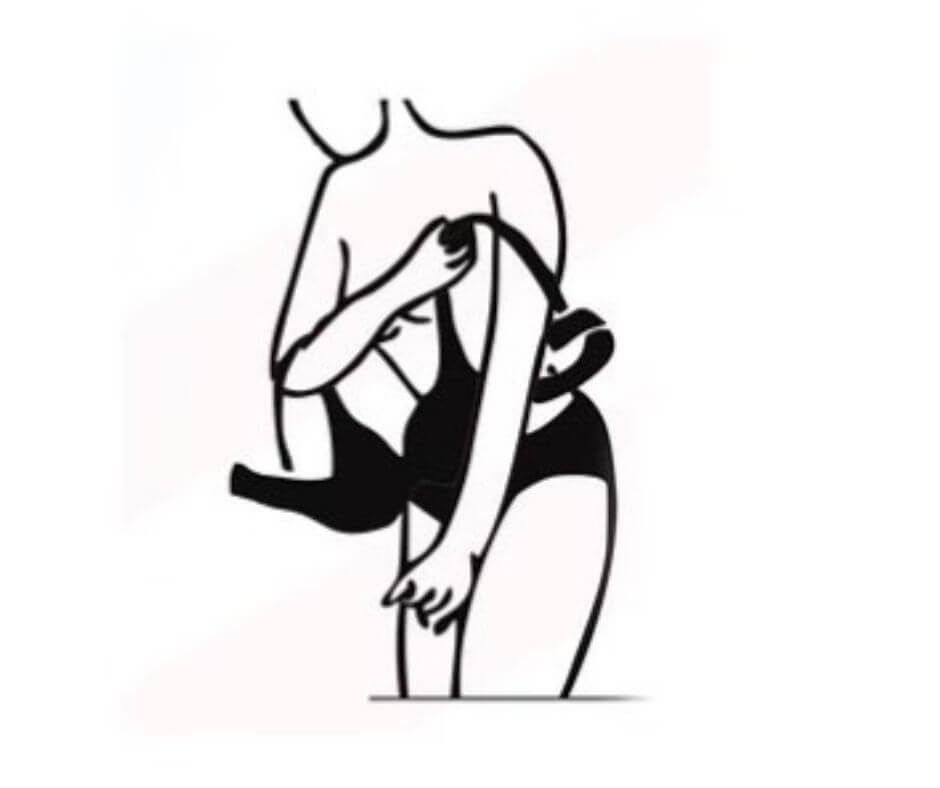 Put on the Bra Correctly
Put on the bra by fastening the hooks at the back. For optimal comfort, make sure to adjust the straps accordingly.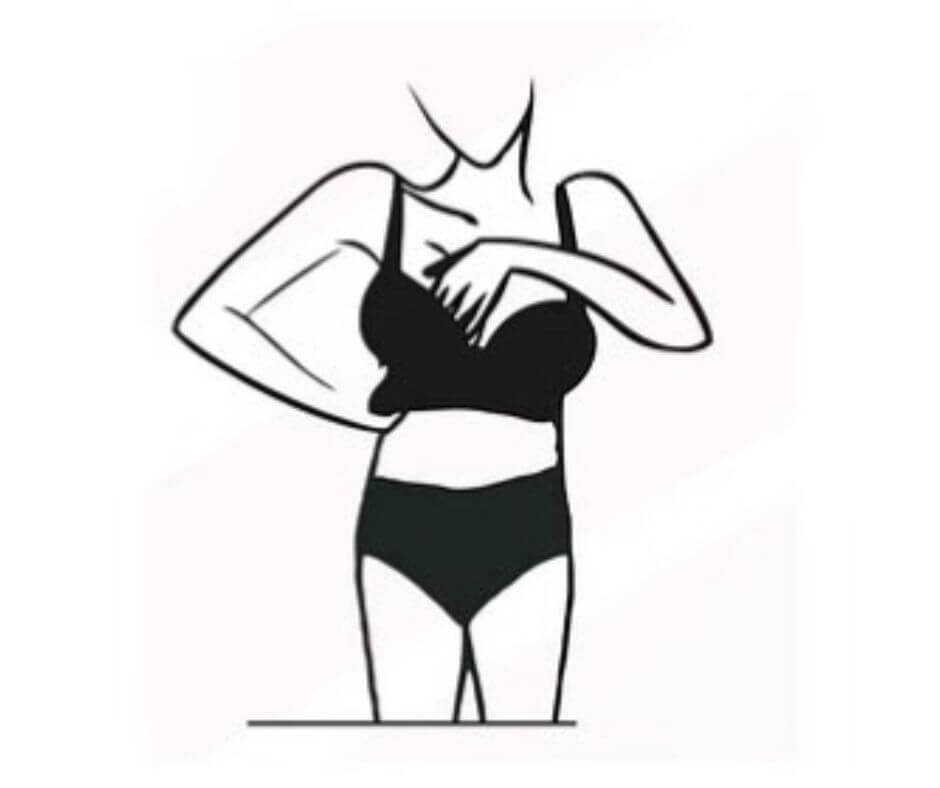 Adjust the Cups
Adjust the cups to ensure that they cover your breasts completely.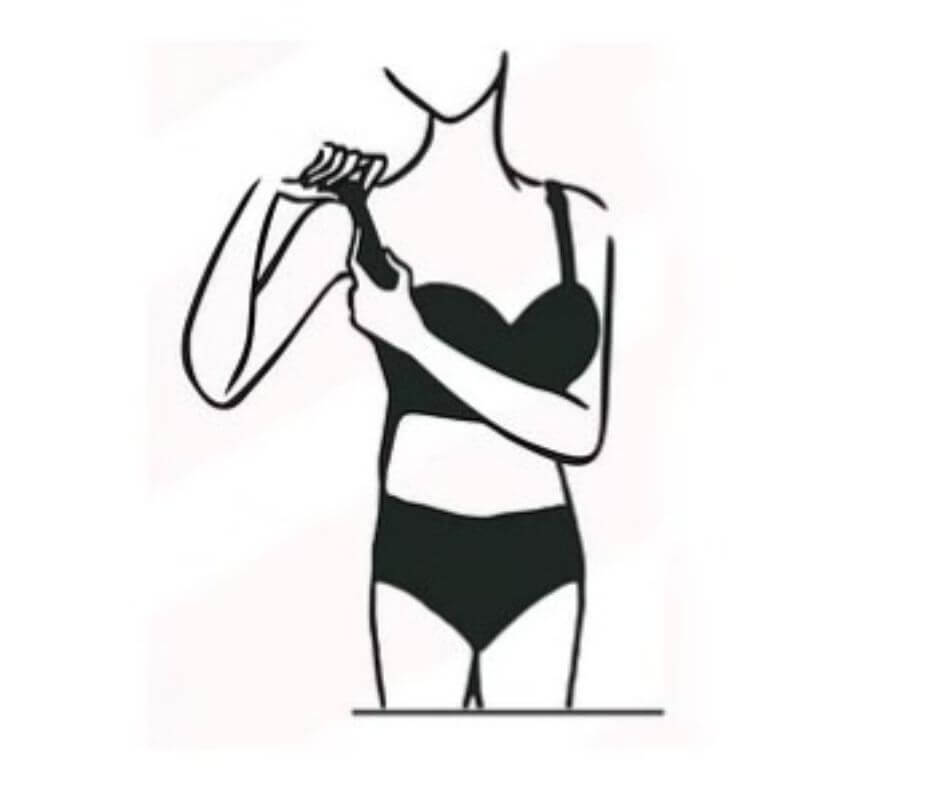 Check the Straps
Make sure that the straps are tight enough. Adjust them accordingly.
How to Care for Your Bra
Caring for your bra is essential to ensuring it lasts and provides proper support. Here are some useful tips on how to take care of your bras.
Hand Wash Your Bras: Hand washing your bras is the best way to ensure they are clean and well-maintained. Use mild detergent and cold water.
Air Dry Your Bras: Air drying your bras is essential to prevent them from losing shape. Do not wring or twist them.
Store Your Bras Properly: Store your bras in a drawer or a closet to prevent them from getting crushed or misshapen.
Conclusion
In conclusion, choosing the right bra, wearing it correctly, and caring for it properly are essential to ensuring comfort and support. With the help of this ultimate guide, you can choose, wear, and care for bras like a pro. Remember to select the correct type of bra based on your outfit and purpose, and adjust the fit and straps accordingly. Hand wash your bras and air dry them to ensure they last longer and provide proper support.