As an Amazon Associate, I earn from qualifying purchases.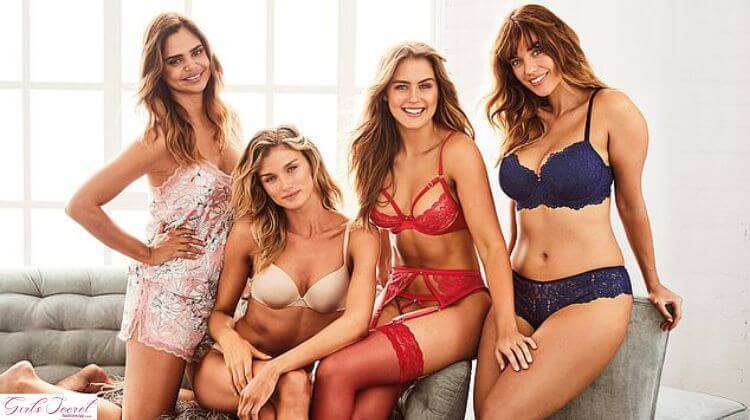 Wearing a bra can be a frustrating and painful experience for many women, especially if it is not done correctly. A properly fitted and worn bra can provide support and make a woman feel comfortable and confident.
This comprehensive guide will discuss the importance of a well-fitting bra and how to wear a bra to ensure maximum comfort and support.
The Importance of a Well-Fitting Bra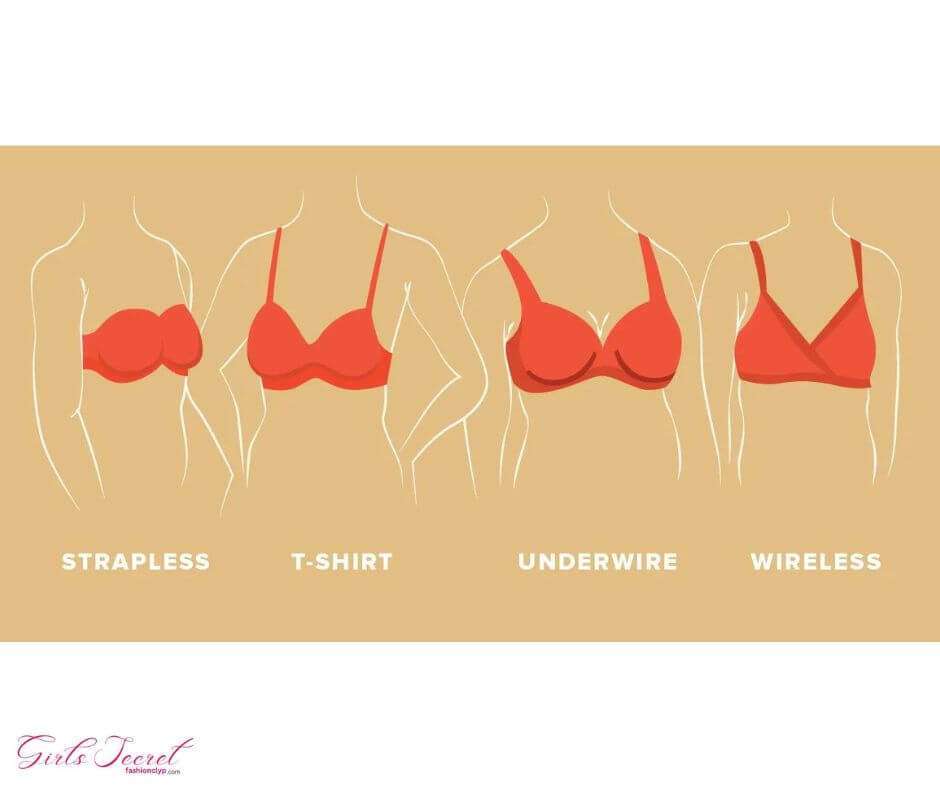 A well-fitting bra is essential for a woman's comfort and support. A too-loose or tight bra can cause discomfort, pain, and even permanent damage to a woman's breasts. Moreover, a bra that does not fit properly can also impact a woman's posture and overall health.
To ensure a proper fit, it's essential to get regular bra measurements. Bra sizes change over time, so it's crucial to have your measurements taken every six months or whenever you observe any changes in your body shape.
How to Measure Your Bra Size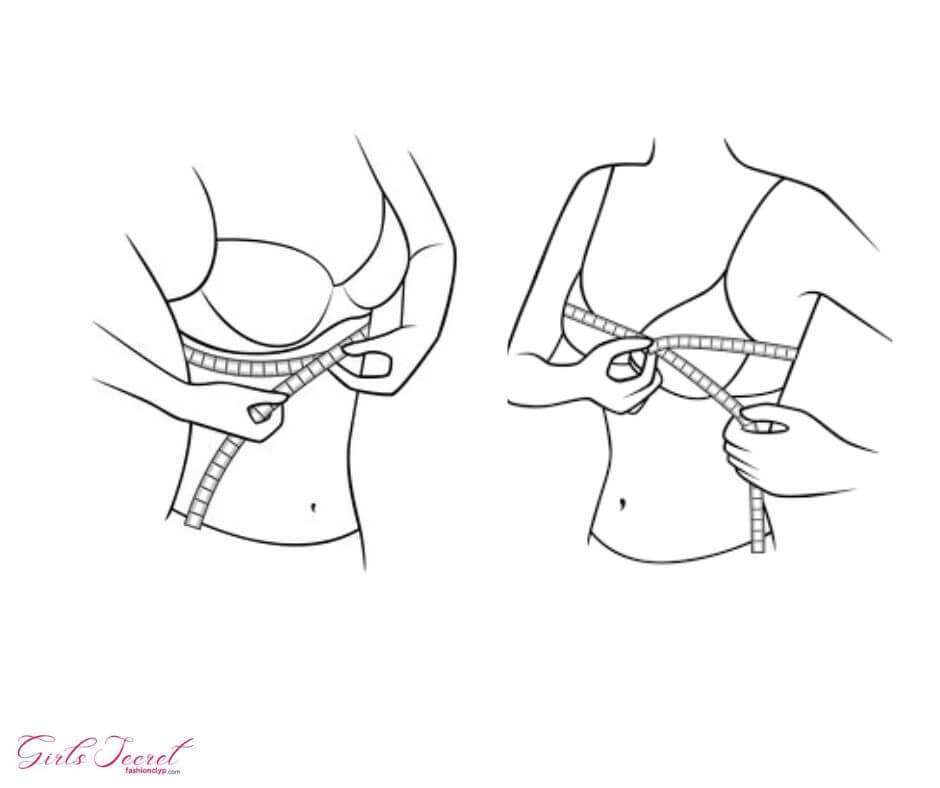 Measuring your bra size is simple and you can try it at home. Here are the steps to follow:
Measure your band size: Wrap a measuring tape around your ribcage to determine your band size. Ensuring that it is positioned below your bust. Make sure the tape is level, closely fitted, but tight enough. Round up to the nearest whole number.
Measure your bust size: To measure your bust size accurately, wrap the measuring tape around the fullest part of your bust. Ensure the tape is straight and has the appropriate tension, avoiding tightness and looseness.
Determine your cup size: To determine your cup size, deduct your band size from your bust size. Each inch difference represents a cup size. To select your bra size, take note of your band size and bust size. To determine your bra size, measure both your band and bust sizes. Your size is 36B if your band is 36 and your bust is 38.
How to Put on a Bra For Beginners
Knowing how to wear it properly is essential once you have found a bra that fits you accurately. Here are the steps to follow:
Lean forward: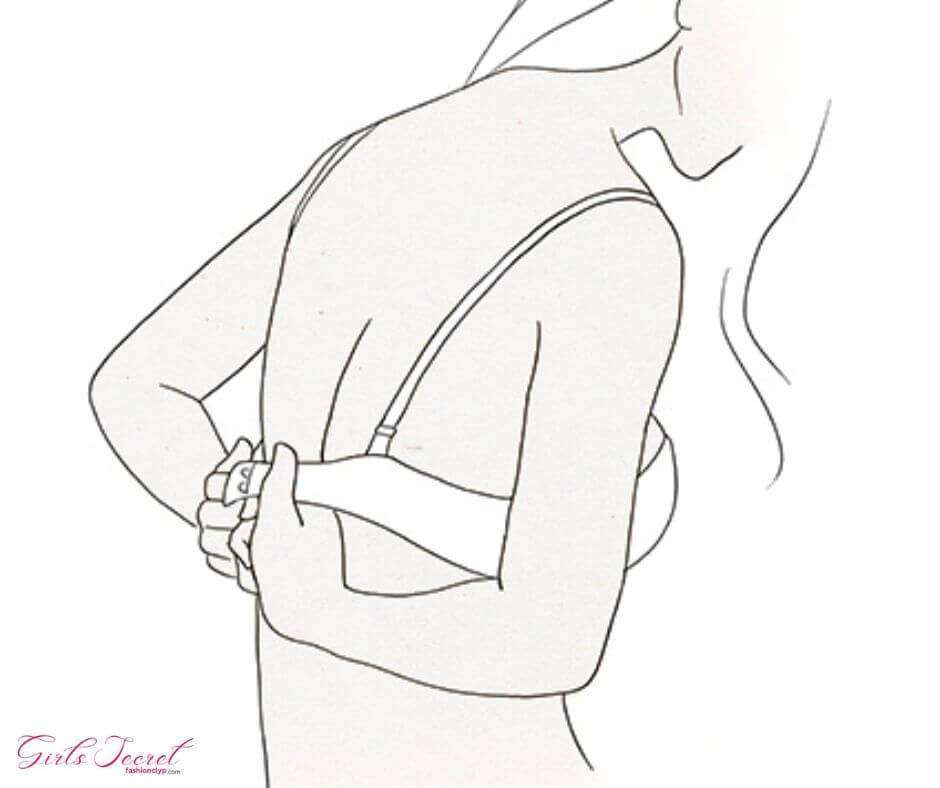 Let your boobs fall into the cups as you lean forward. This will ensure your breasts are correctly positioned in the cups and prevent spillage.
Adjust the straps: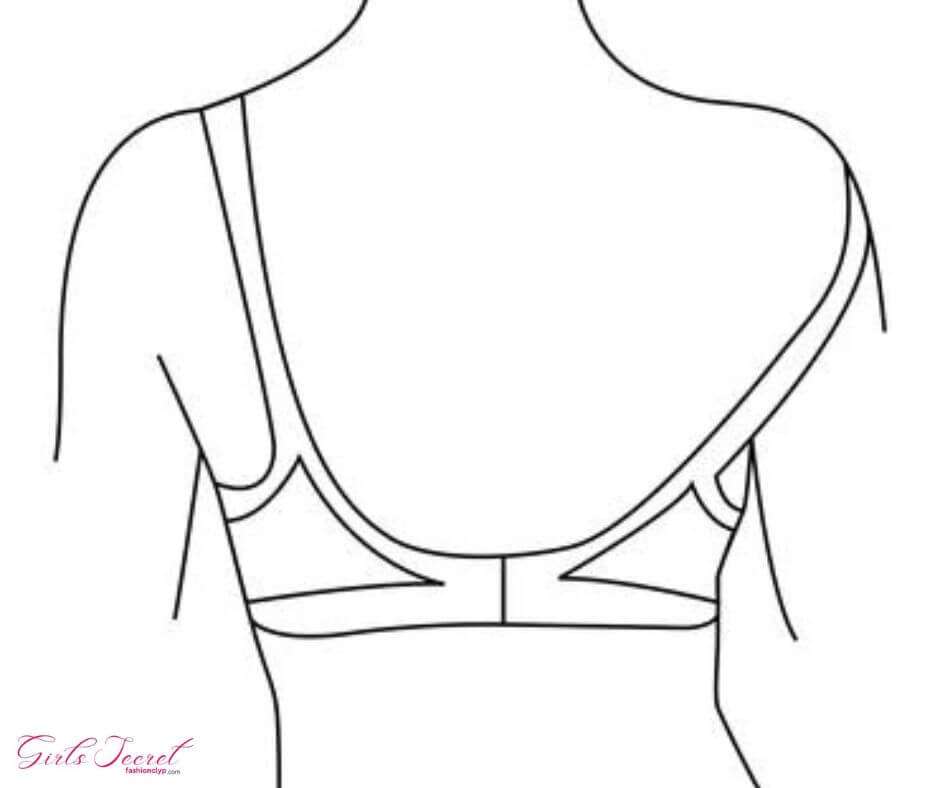 Adjust the straps so they are comfortable but not too loose or tight. The straps should be snug enough to offer support without causing any discomfort.
Fasten the Back Clasp: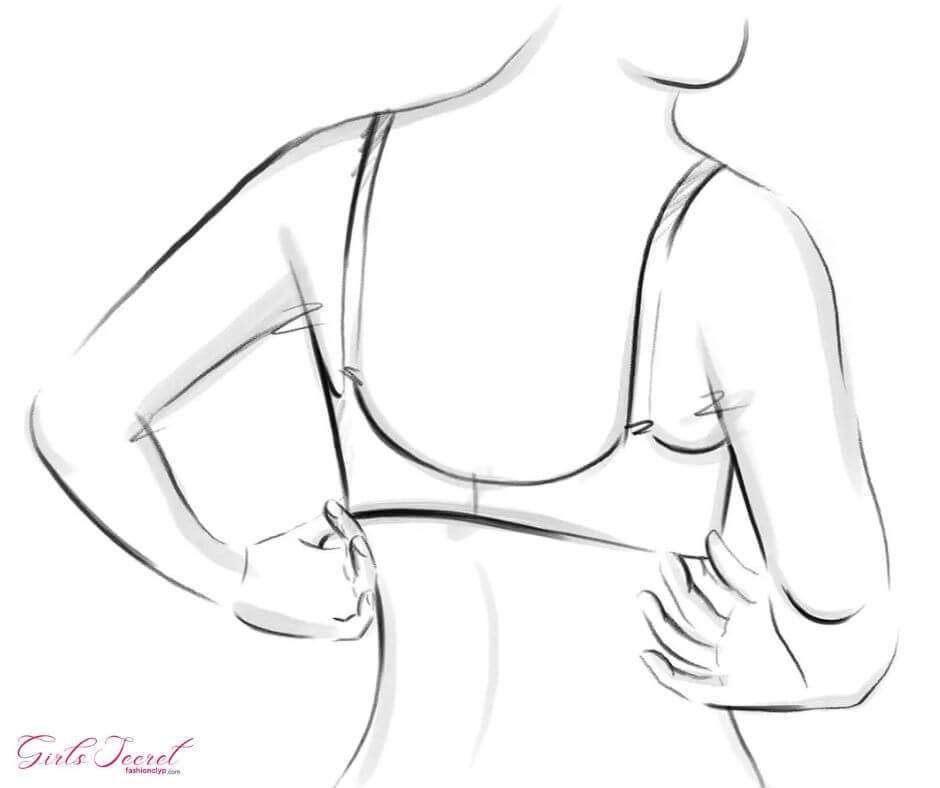 Fasten the back clasp of your bra at the middle or loosest hook. This allows room for adjustment as the bra stretches over time. When fastening the clasp, ensure it is not too tight or loose.
Position the Cups: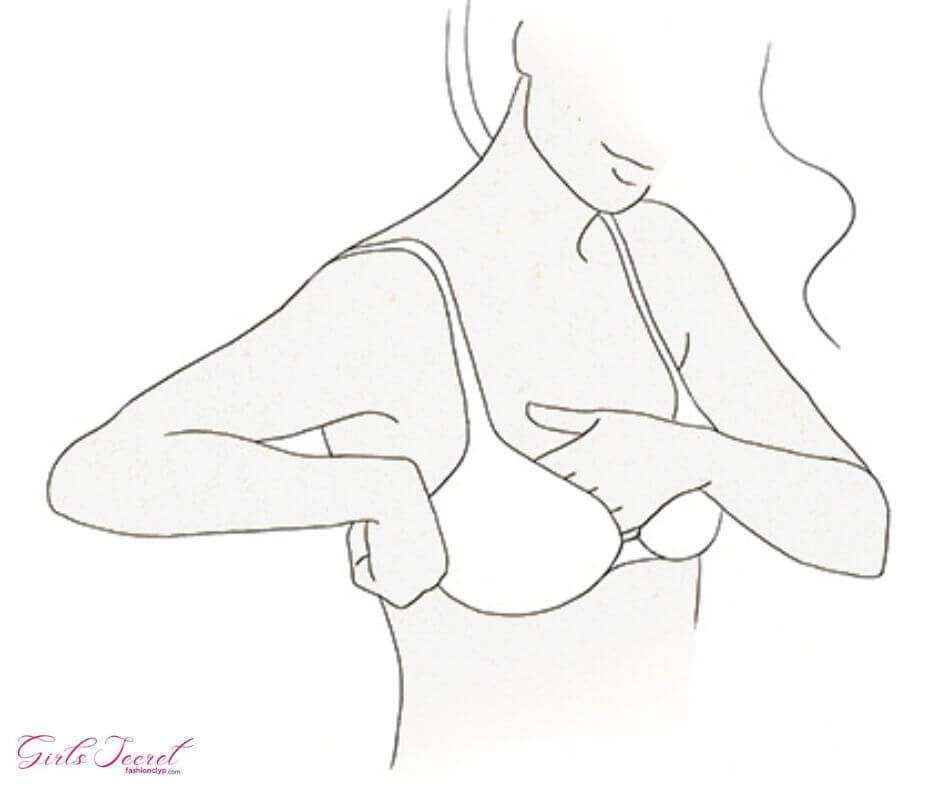 Ensure your bra cups are positioned correctly and contain all your breast tissue. The cups should be easy to handle, and there should be no spillage on the top or sides of the cups.
Adjust the Underwire: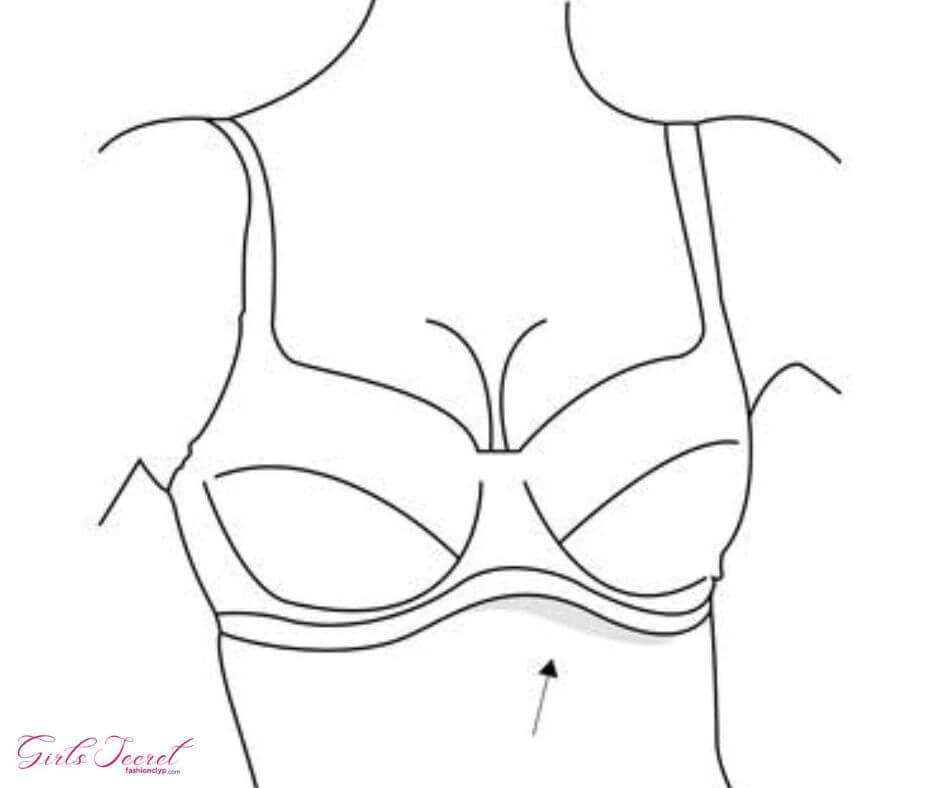 If your bra has an underwire, adjust it to sit snugly against your ribcage. The underwire of your clothing needs to fit correctly without digging into your skin.
Check for proper fit: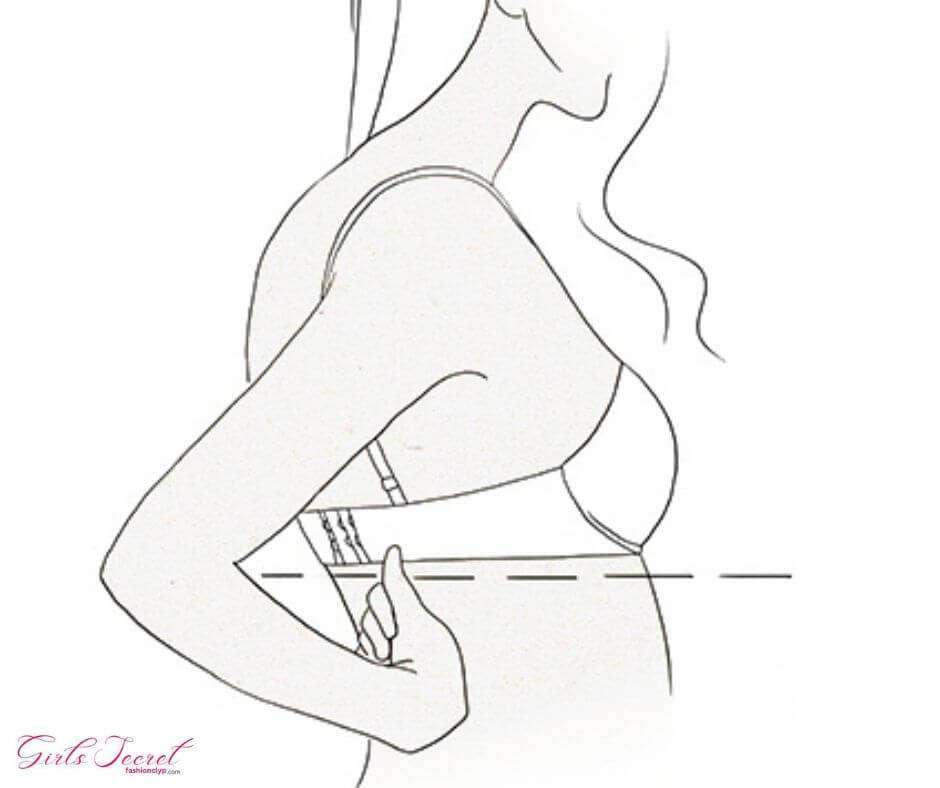 Stand up straight and check for a proper fit. Ensure that the band is level with the ground and that there is no spillage from the cups. If there is, try adjusting the straps or the cup size.
Follow these simple guidelines for proper bra wear to enhance support and appearance.
How to Maintain Your Bra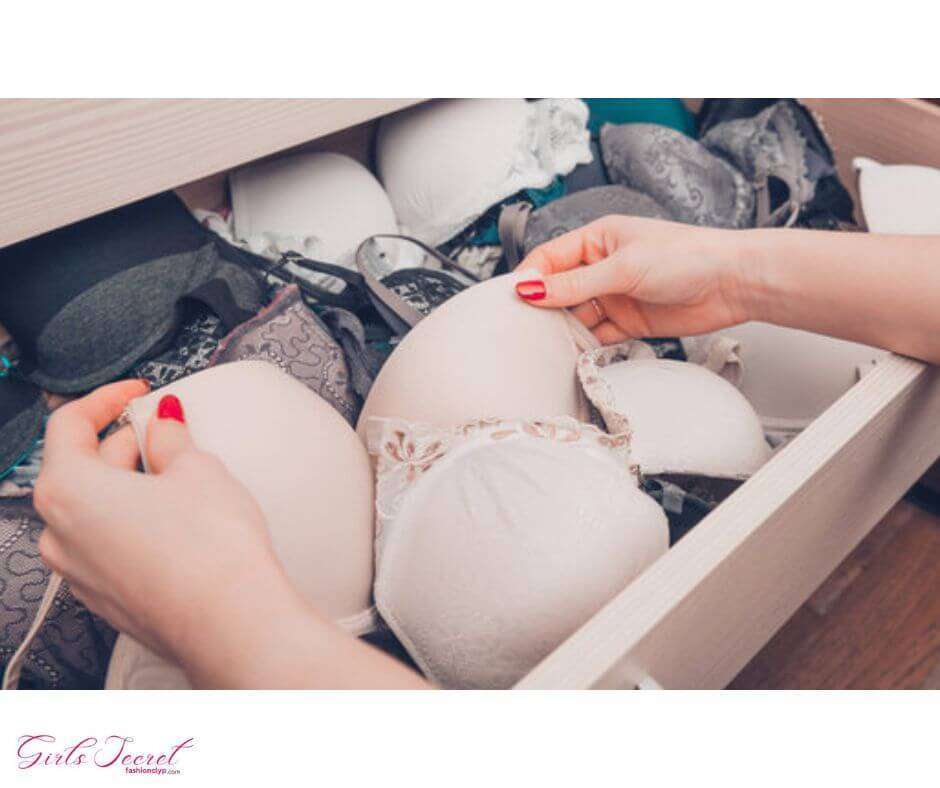 Maintaining your bra is essential to ensuring it lasts as long as possible.
Hand wash: Bras should be hand washed in cold water using a gentle detergent. Don't use hot water to wash your bras; it can shrink and ruin their shape.
Hang dry: Bras should be hung to dry, as they can be stretched or misshapen in the dryer.
Rotate your bras: It is essential to rotate your bras so that they have time to rest and regain their shape. This will also extend their lifespan.